Looking for a way to have some fun with your kids on Monday? Why not check out some of the best Monday memes for kids out there?
Your kids will love seeing these funny images, and you'll enjoy laughing along with them. Memes are always a great way to lighten up any day, and Mondays are no exception! So check out these hilarious Monday memes and get ready to smile.
Have you ever seen a meme on social media and had to share it with your friends or your kids then you are in the right place. Whether it's birthday wishes from parents looking forward to what's coming up next year, reminiscing about something that has happened in the news Memes seem to be a great way to get everyone laughing and interacting like our hilarious memes for kids.
What is a Meme?
Memes are usually pictures that have words written across the bottom, which will really make anyone laugh in no time.
With one glance at this funny image, everything seems hilarious! These can be shared over text or just simply sharing your phone screen with your family. Once you show your kids once I can promise you they will be asking to see it again, and their belly laughs are worth the share!
The Best Monday Memes for Kids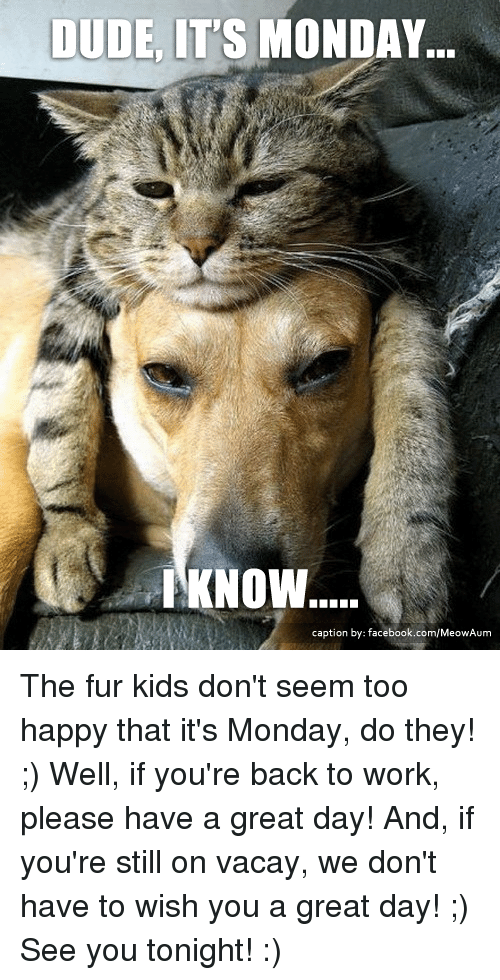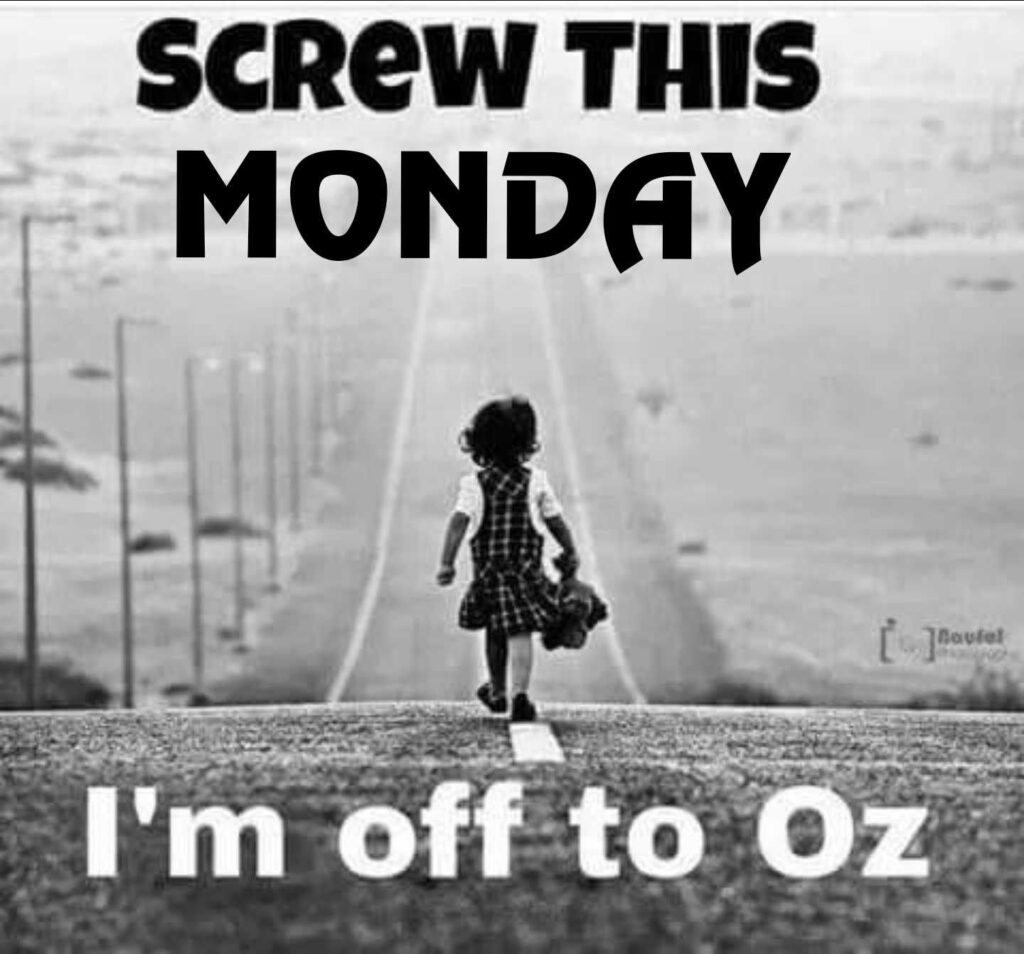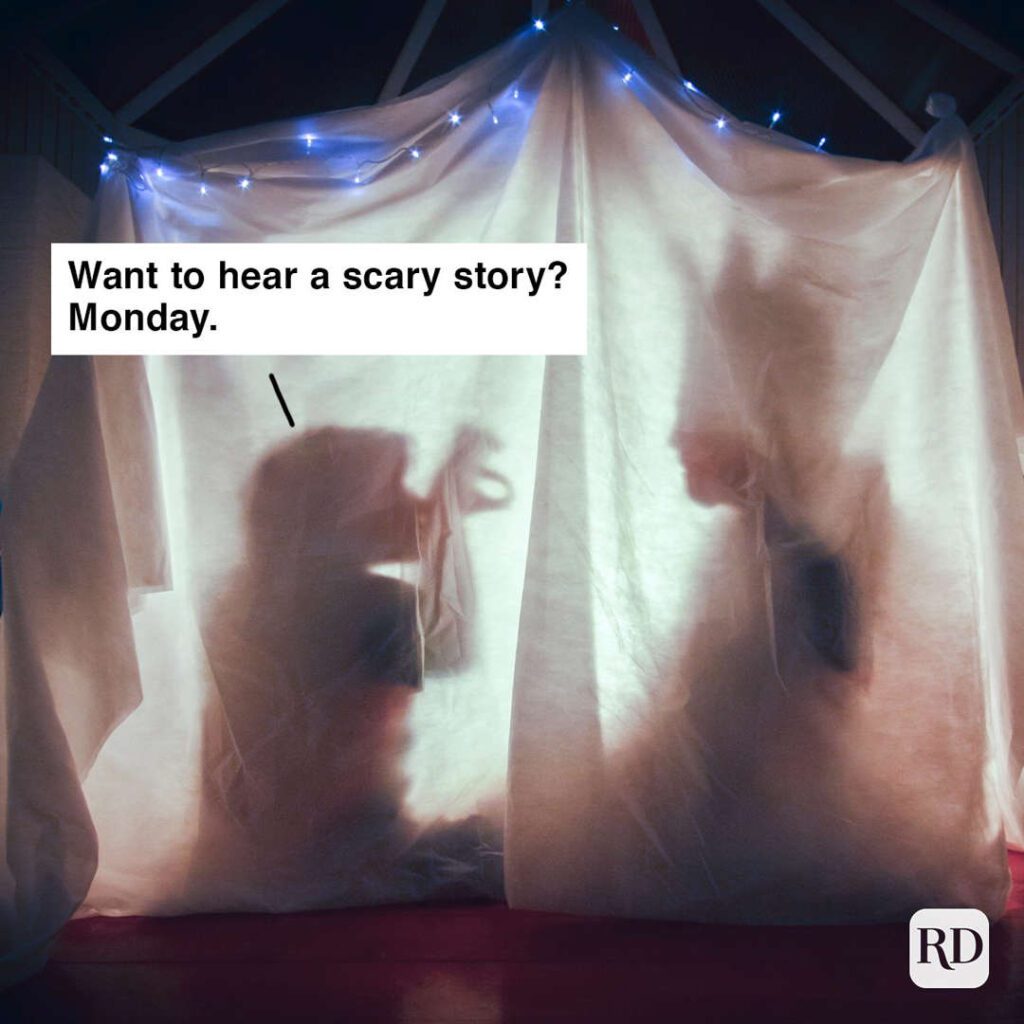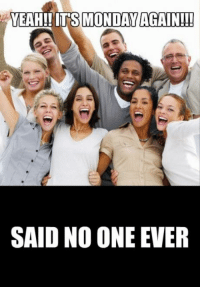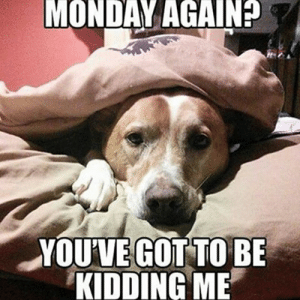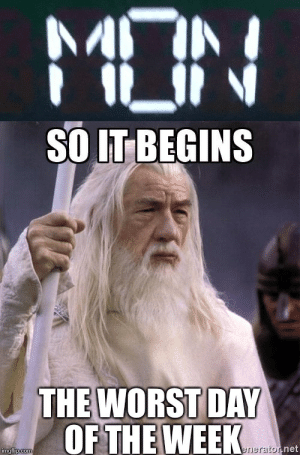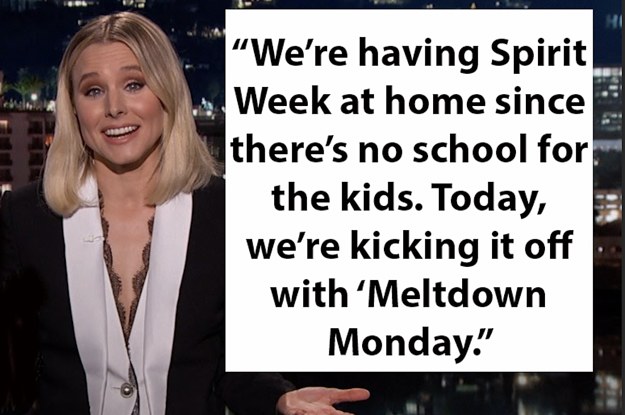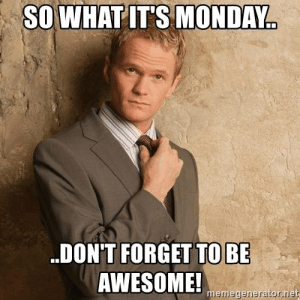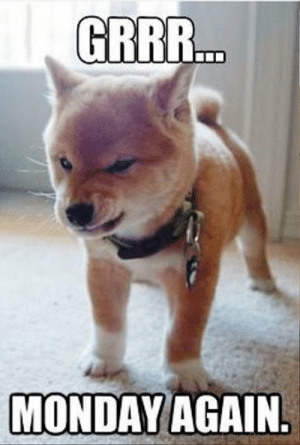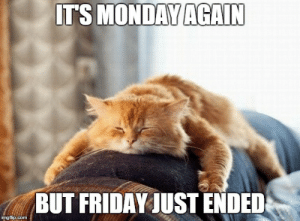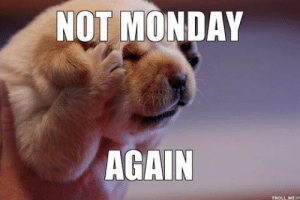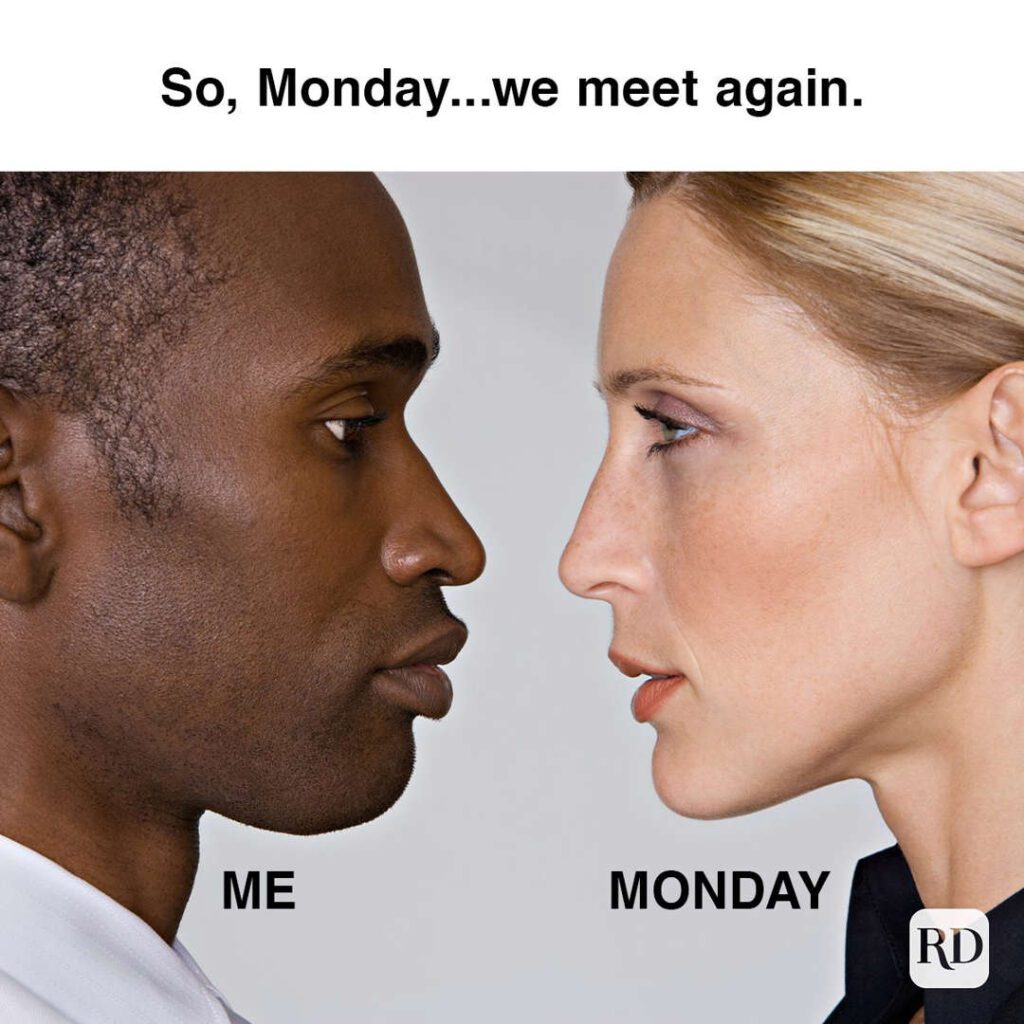 We hope you enjoyed these funny Monday Memes for kids as much as we did. Be sure to share your favorites with your friends and family, and let us know which one was your favorite in the comments below.
Love Memes? Check Out These!