Birthdays only come once a year, but that doesn't mean they can't be celebrated every day! These funny birthday memes for kids will have them laughing all year long. From goofy jokes to silly photos, there's something here for everyone. So whether you're looking for ideas to help your little one celebrate their big day or just want to share a laugh, enjoy these hilarious birthday memes today!
Birthday Memes For Kids
Finding the perfect thing to say on a birthday card can be tough- but with these funny birthday memes for kids, you'll have the perfect greeting in no time! Just pick the one that most represents your child's personality and you're good to go! Whether they love being silly or are more of a jokester, we've got you covered. So go ahead and click through to find the best way to wish your little one a happy birthday!
What is A Meme?
Do you ever see a funny picture or video online and wonder how it spreads so quickly? Well, that's because it's a meme! A meme is a photo with a creative caption on top that makes the photo funny. You can create your own with a hilarious photo and a clever caption.
Love memes? Check out these funny math memes, hilarious tennis memes and our funny Monday Memes for kids.
Funny Birthday Mems for Kids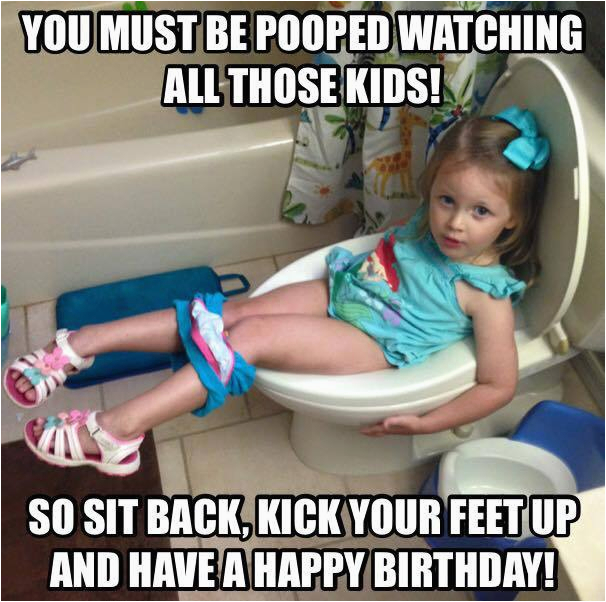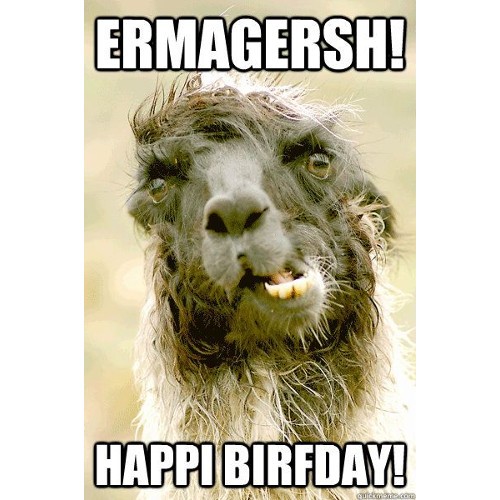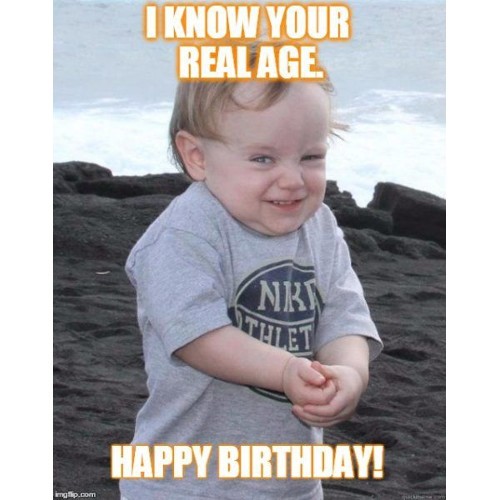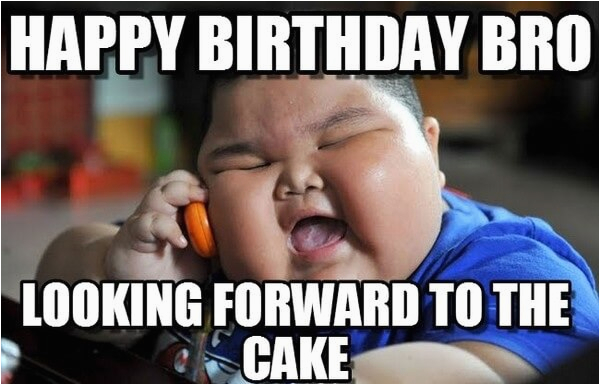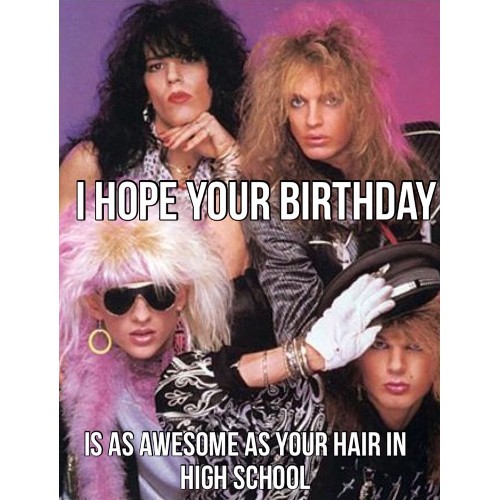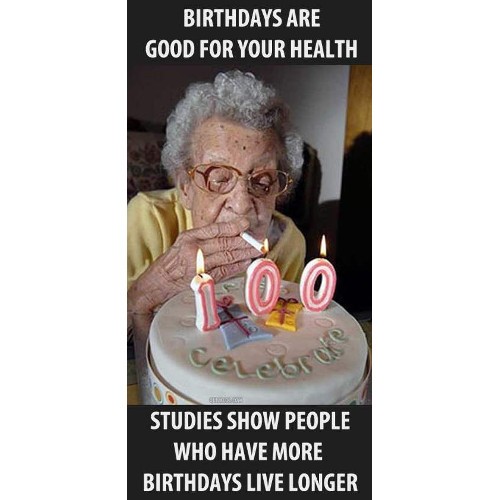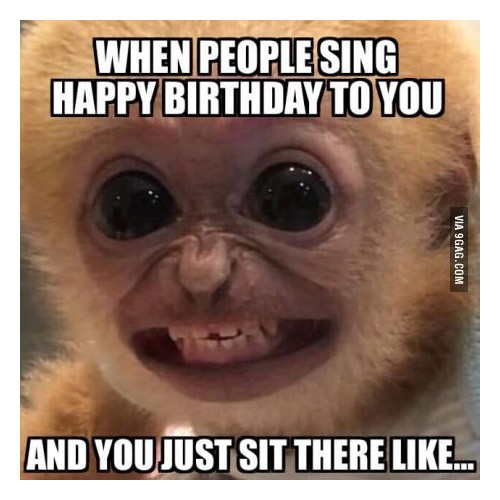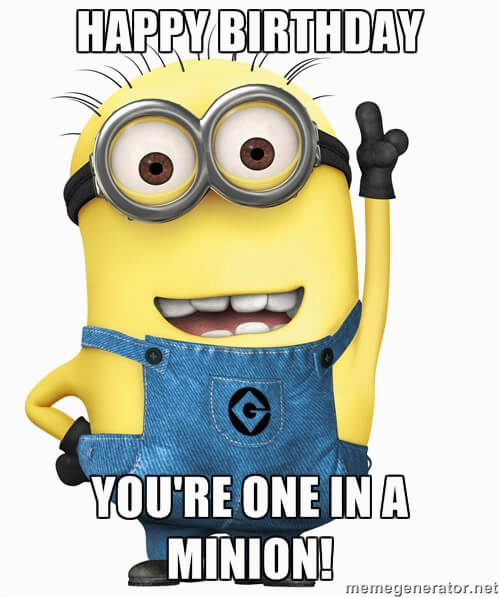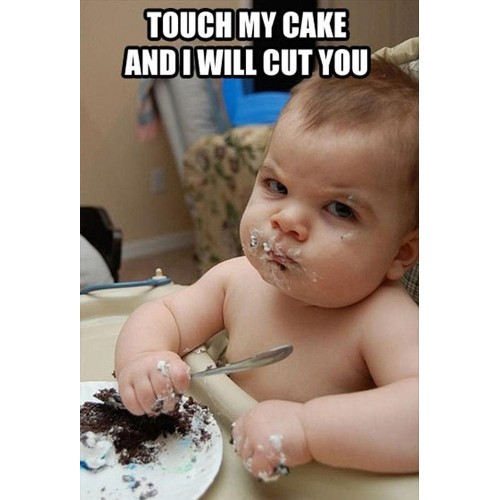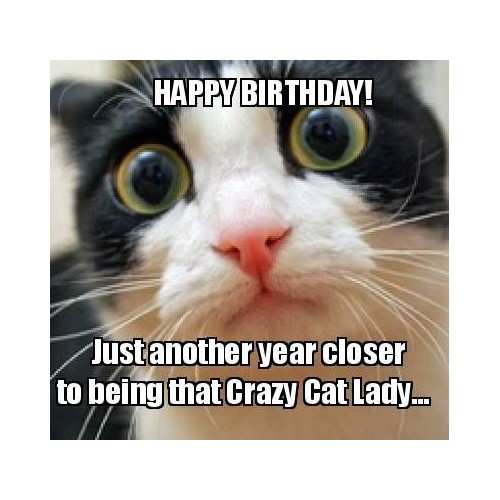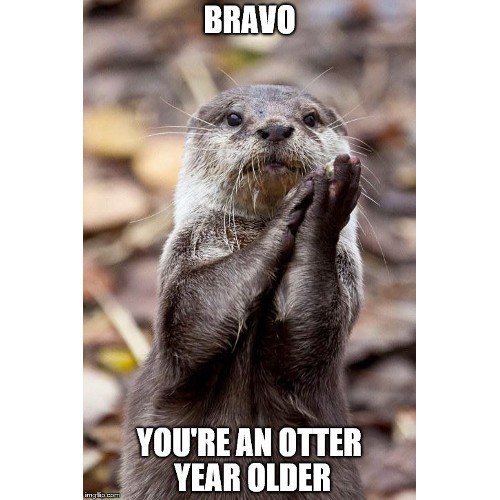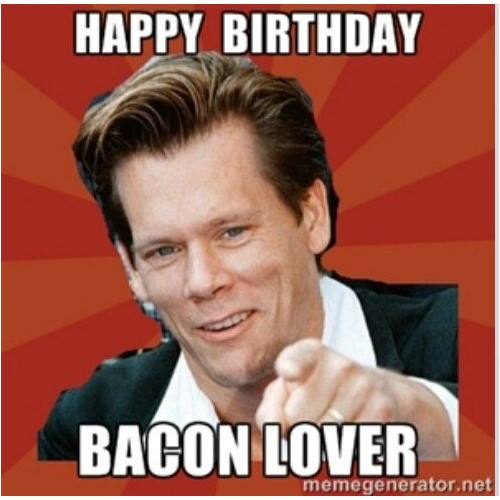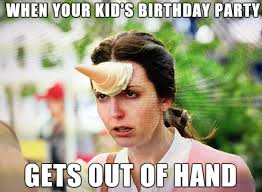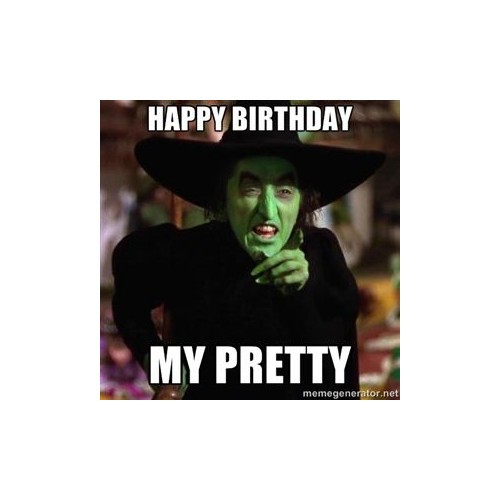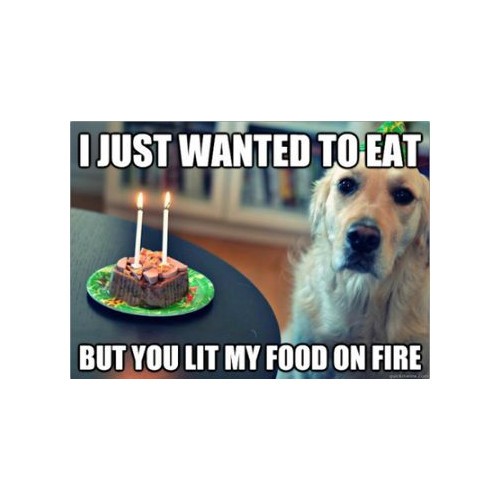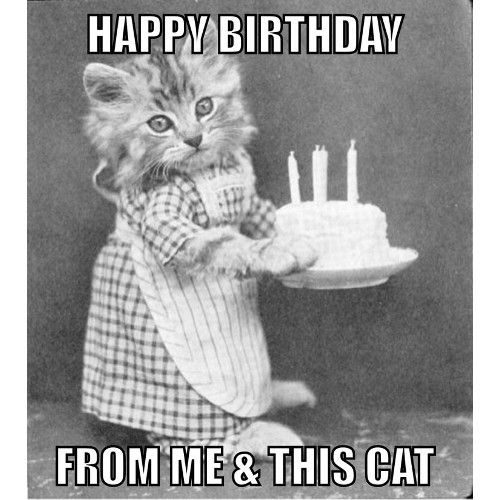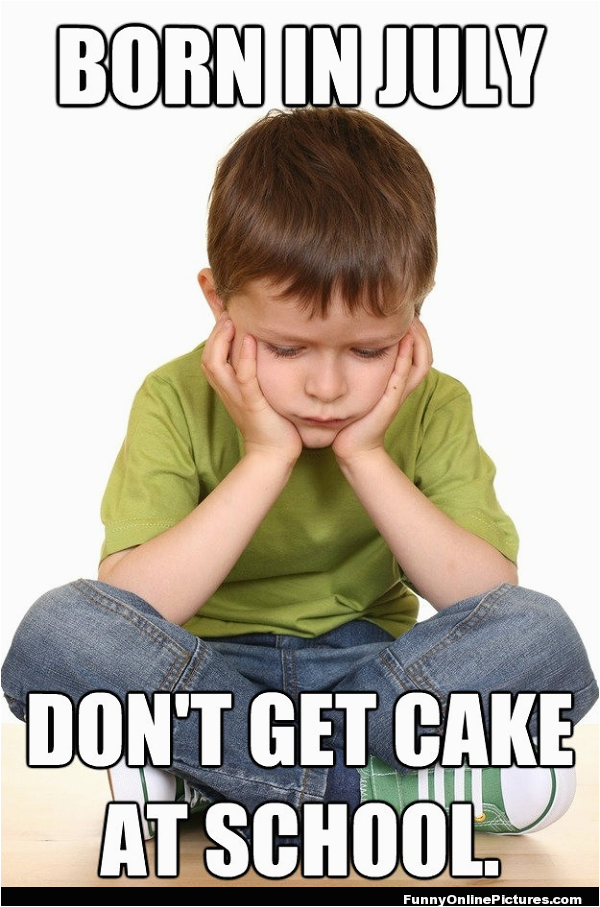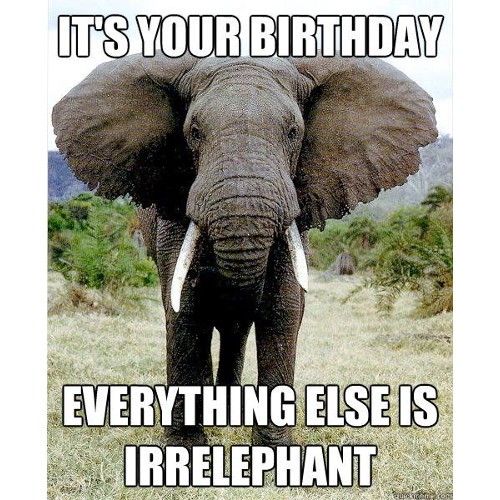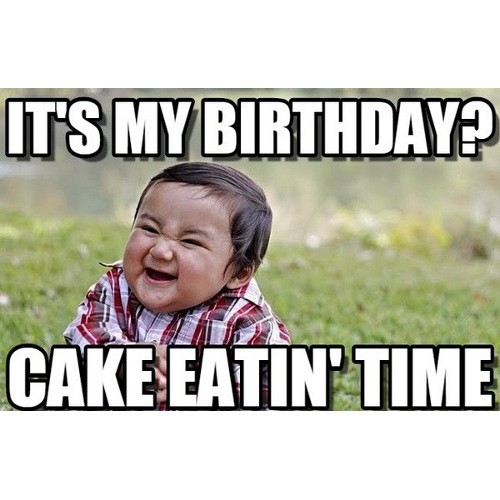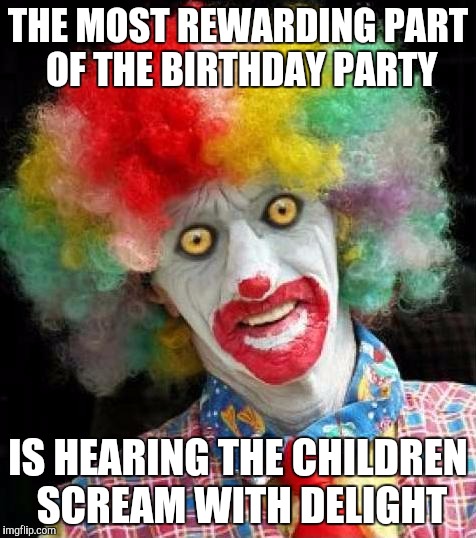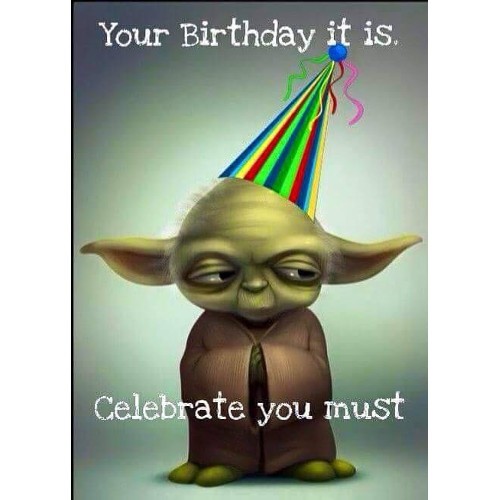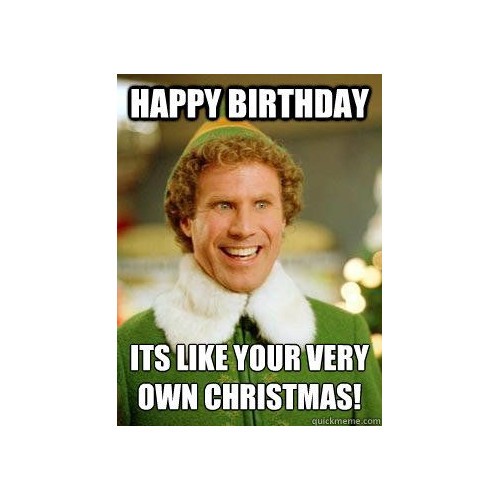 We hope you enjoyed these funny birthday memes for kids as much as we did. Be sure to share your favorites with your friends and family, and let us know which one was your favorite in the comments below.
Love Memes? Check These Out!