Get into the holiday spirit with a sleigh-full of Christmas Day Memes! From festive hilarity to merry mishaps, these memes capture the joy, chaos, and unforgettable moments of the holiday season. Share the laughter and spread the Christmas cheer with our handpicked collection of yuletide memes.
Memes are worth sharing as they offer a quick and humorous way to connect with others. Sharing memes can spark conversations, laughter, and a sense of camaraderie among friends and online communities.
Try sharing some of these Animal Memes That Will Make You Laugh Hysterically with friends. I can promise they will get a good laugh out of these!
Christmas Day Memes To Light Up Your Holidays!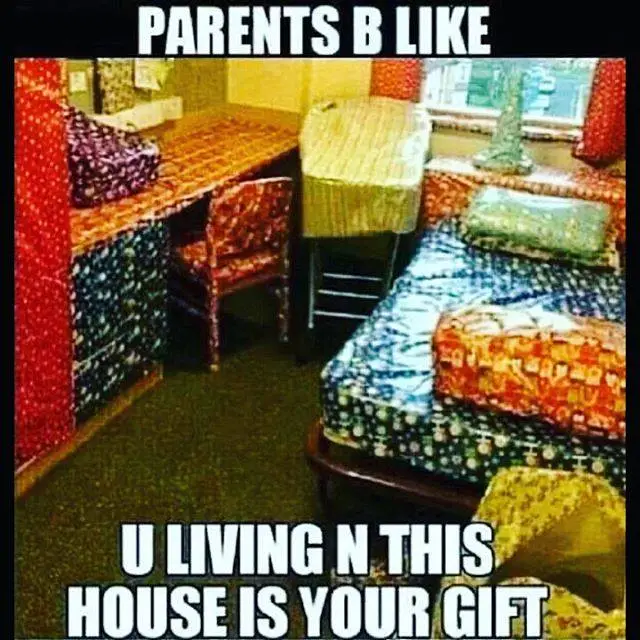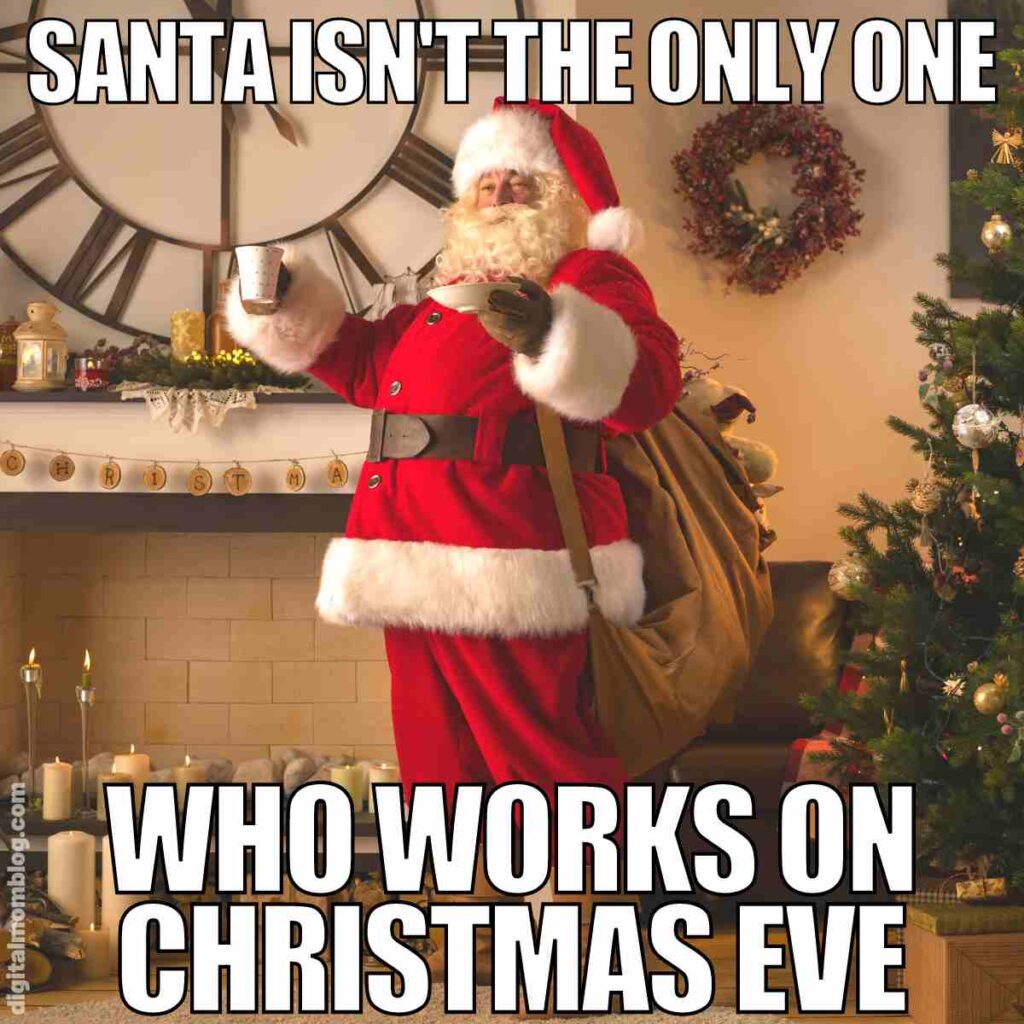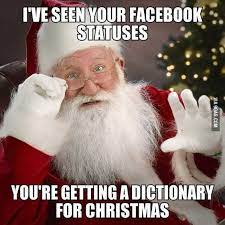 Love Memes? Check These Out!