Everyone needs a way to say goodnight, and these good night memes are a perfect way!
Good Night Memes
Do you Meme? If you don't know what that is, then you're probably not a millennial. Memes are those little funny pictures with the text on them that everyone seems to love sharing on social media. And some of the best ones are the ones that make us laugh just before bed.
So if you're looking for a good way to wind down at night, check out some of these hilarious Good Night Memes. You may end up getting a good laugh before bed and drifting off to sleep easily!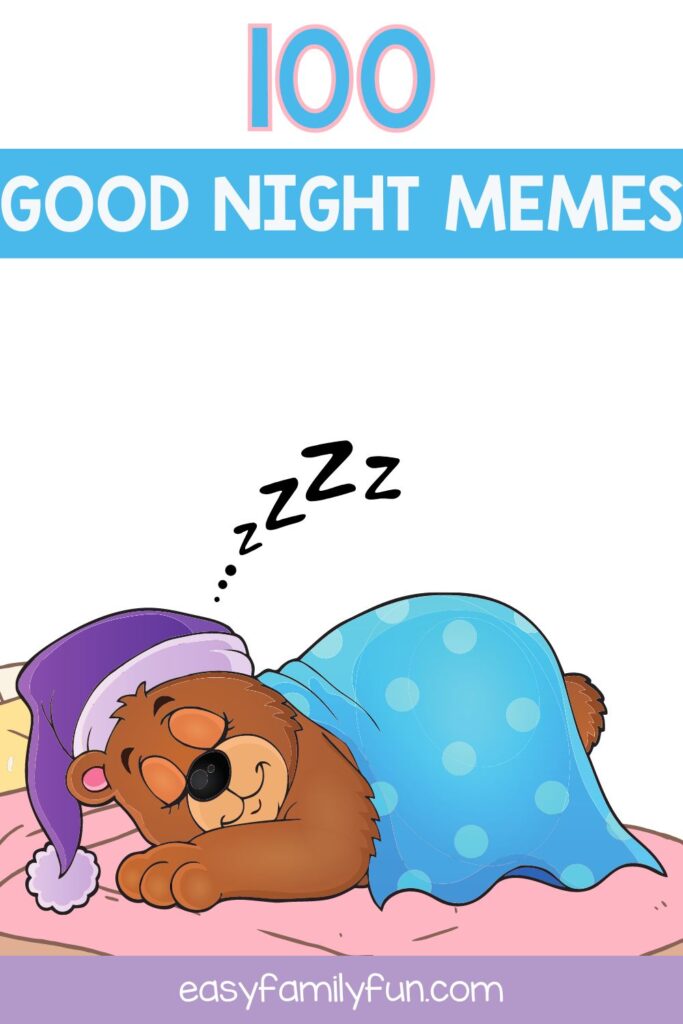 Good Night Memes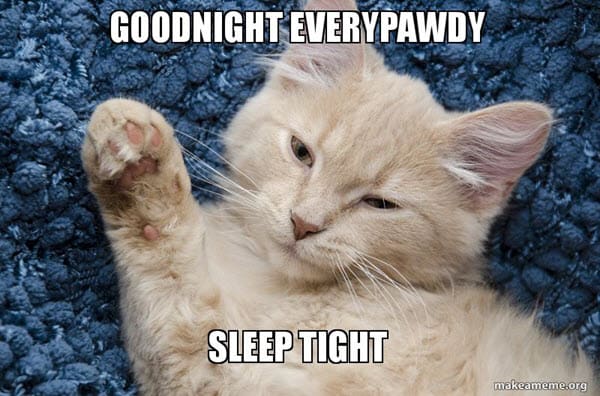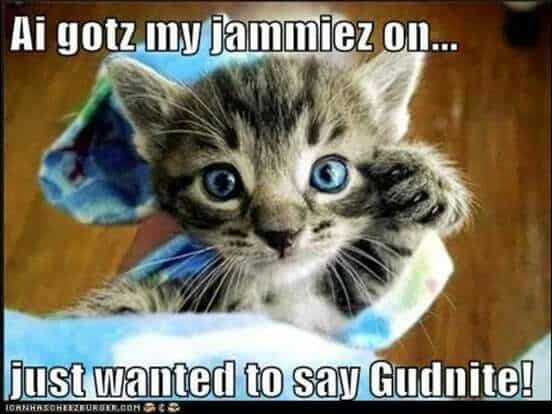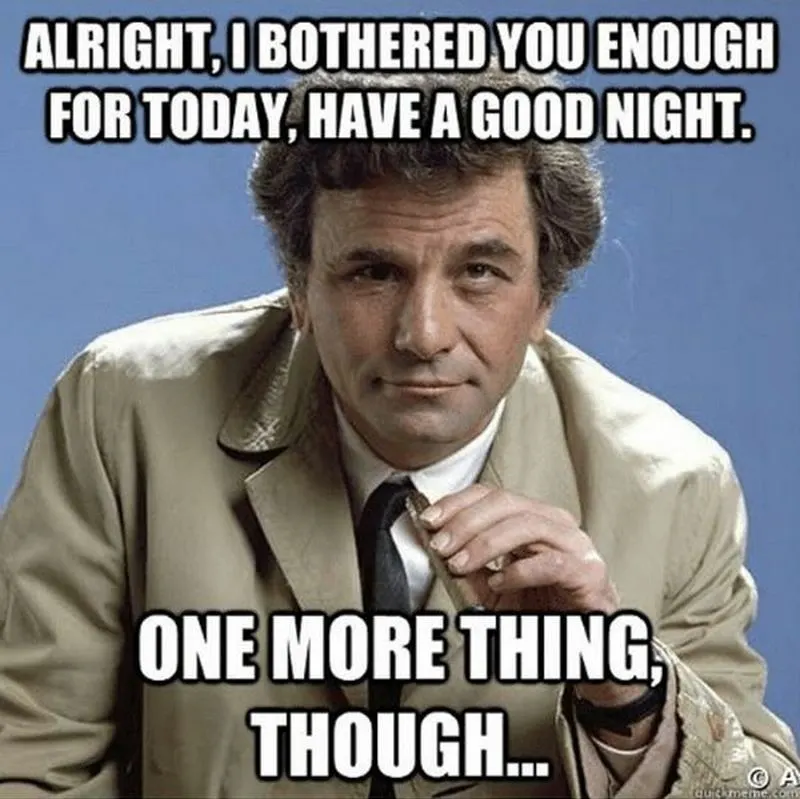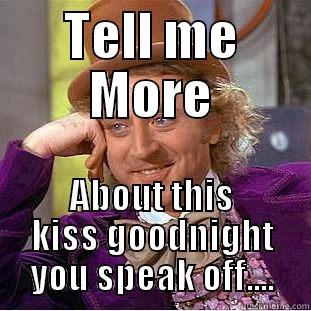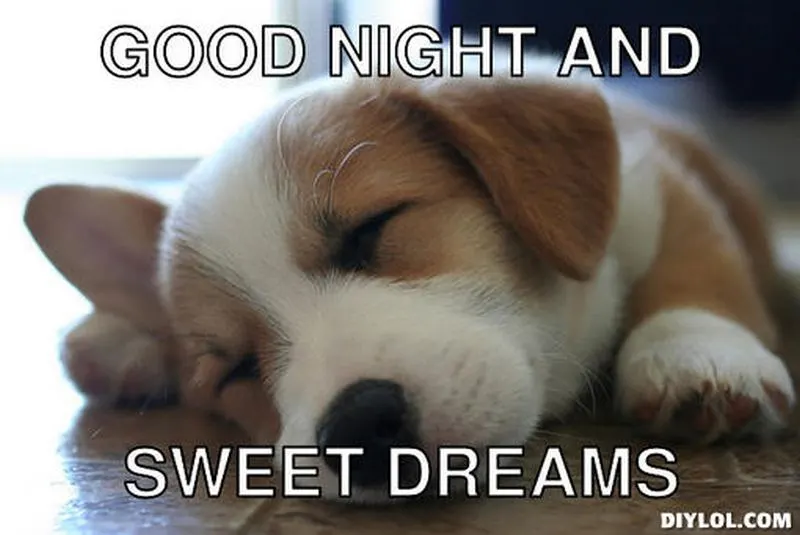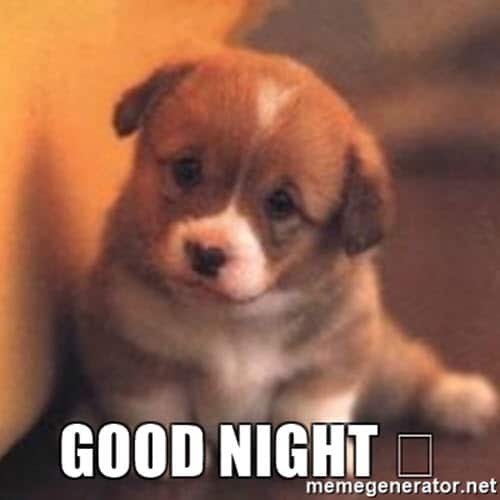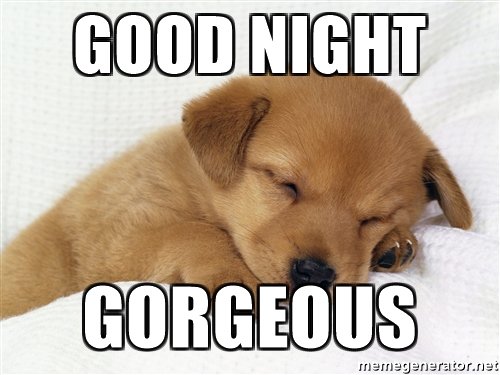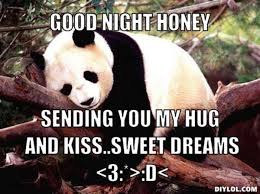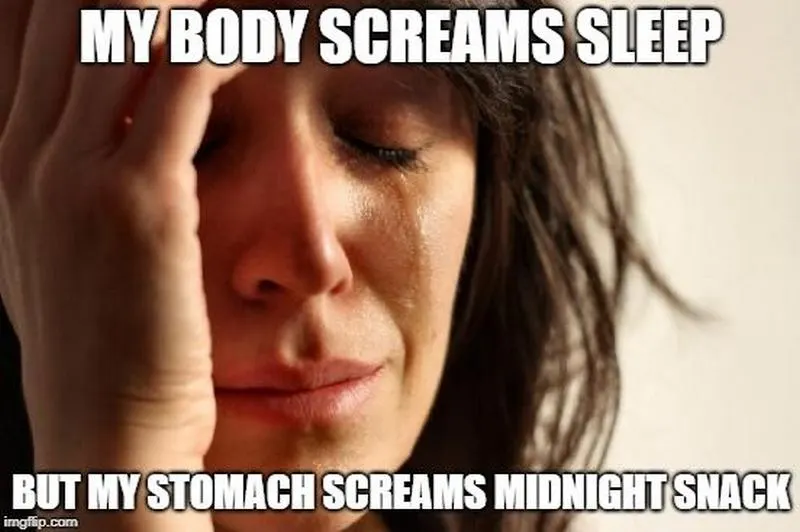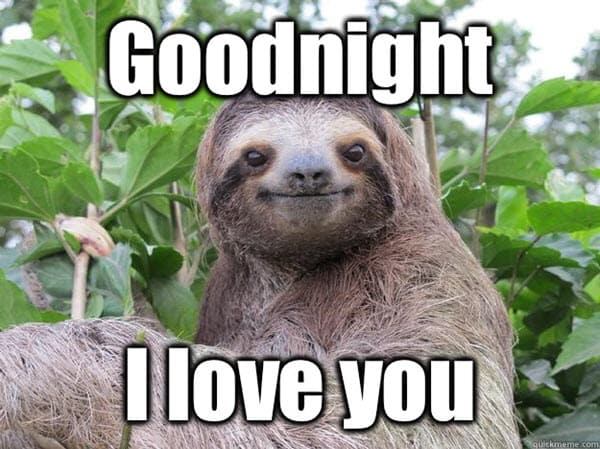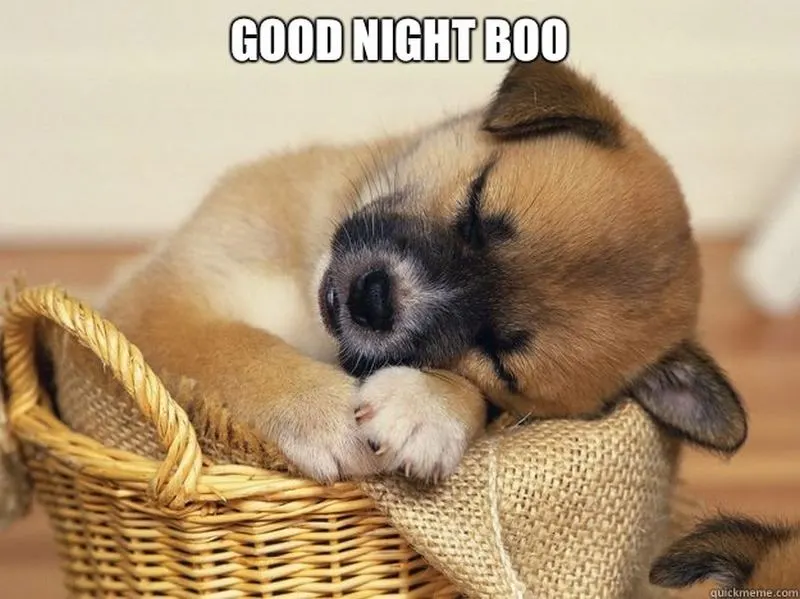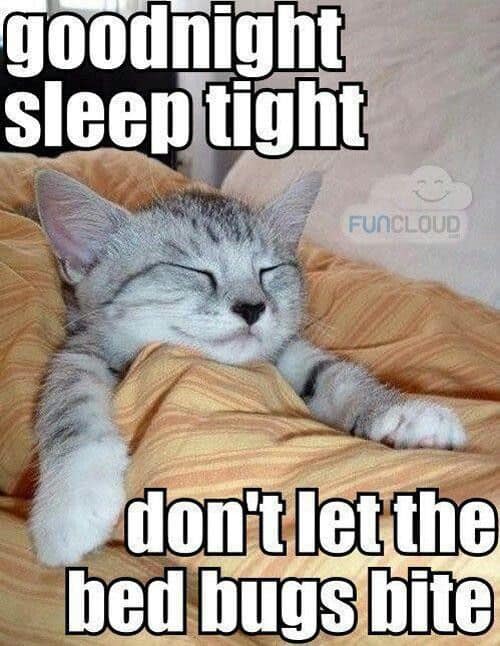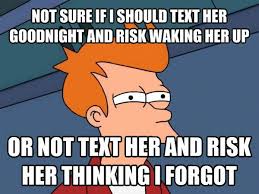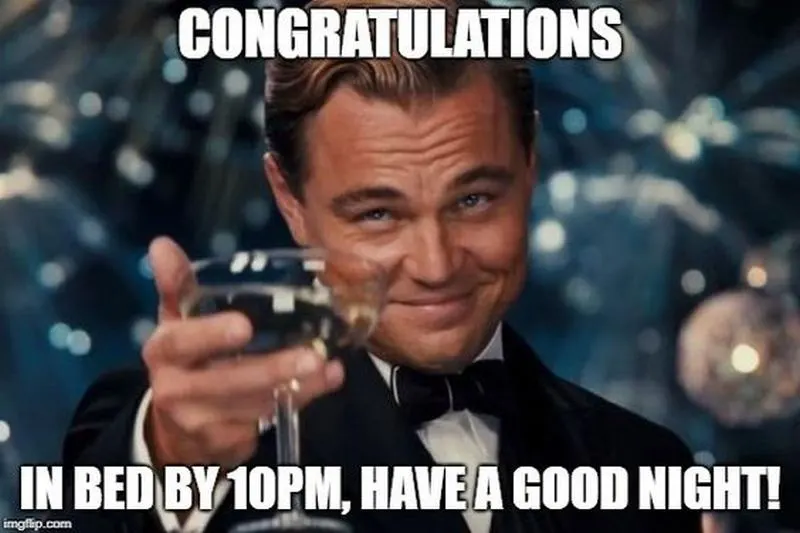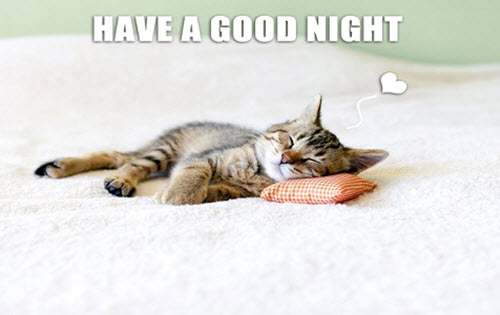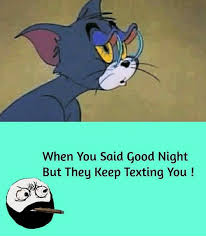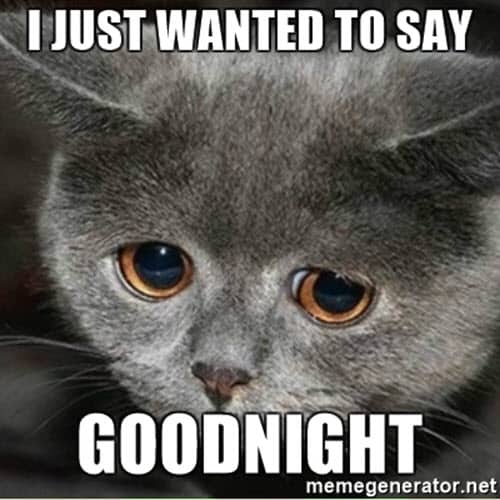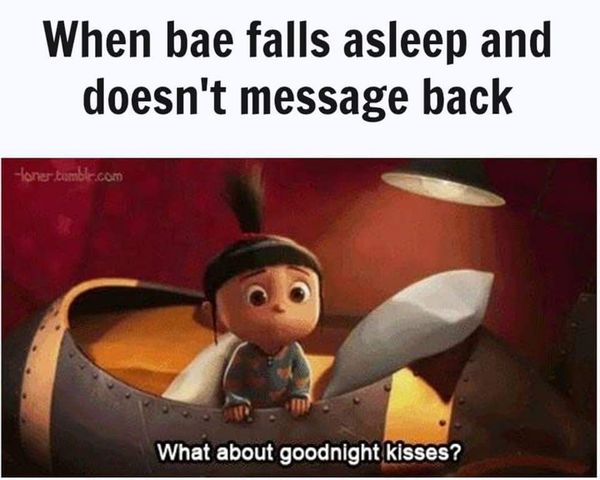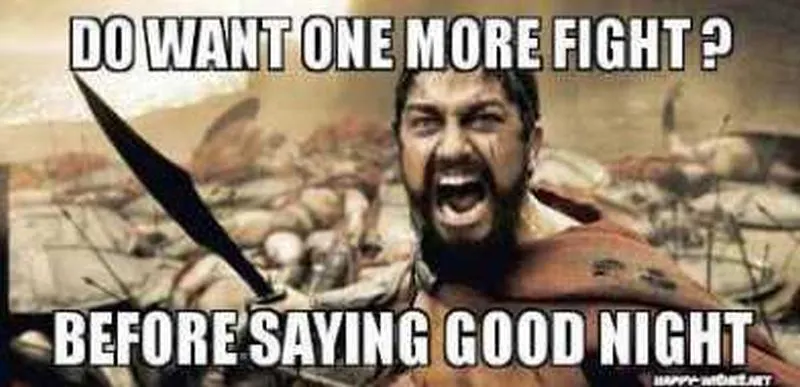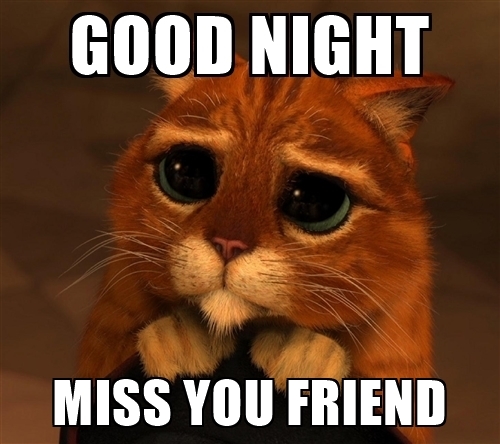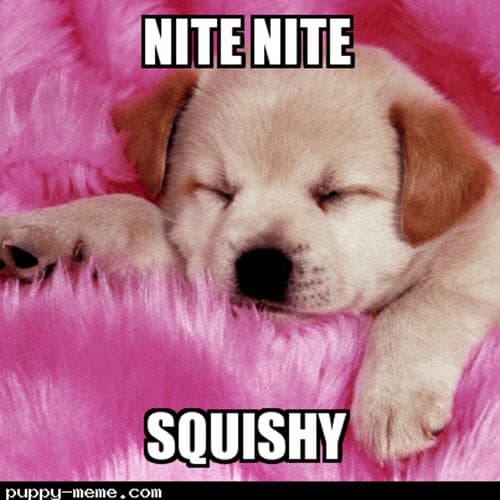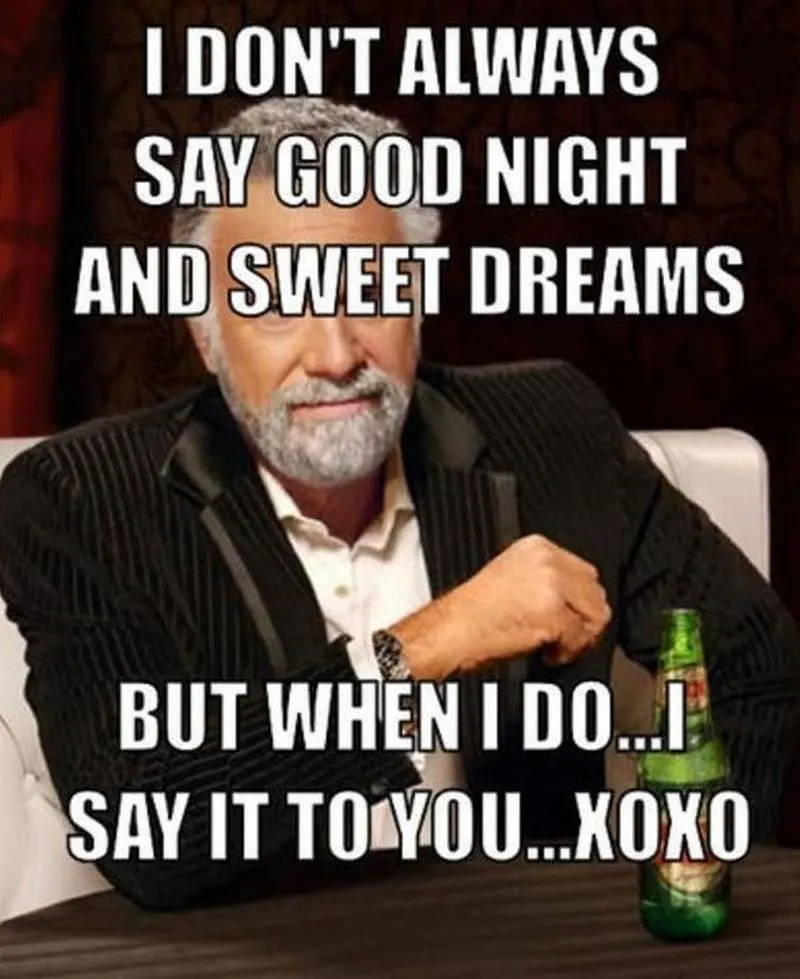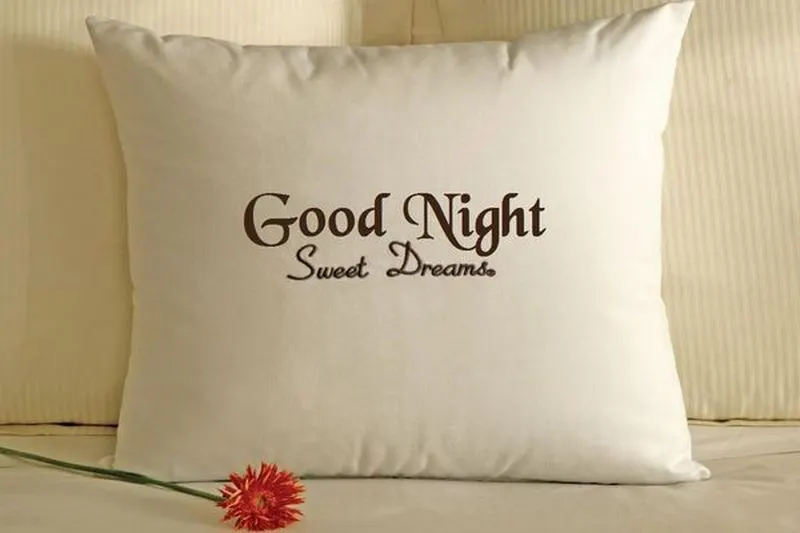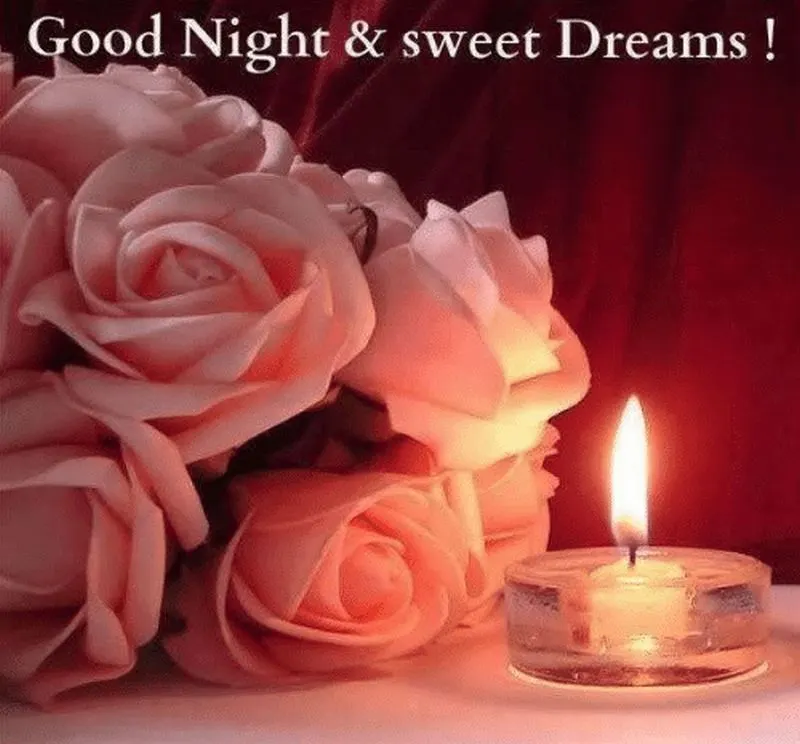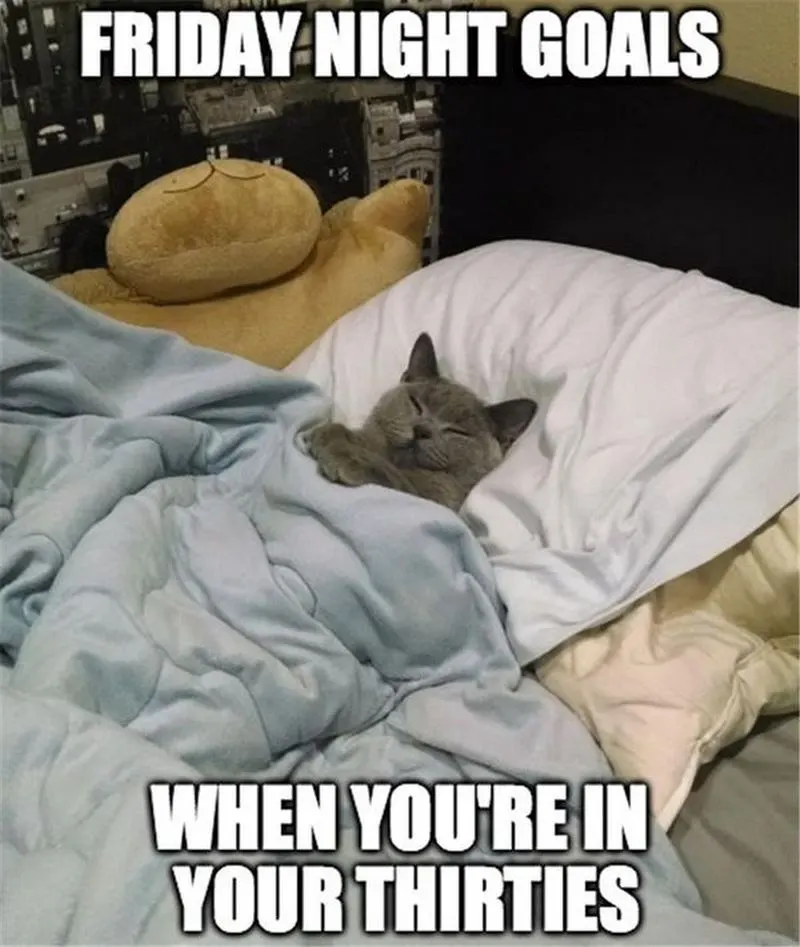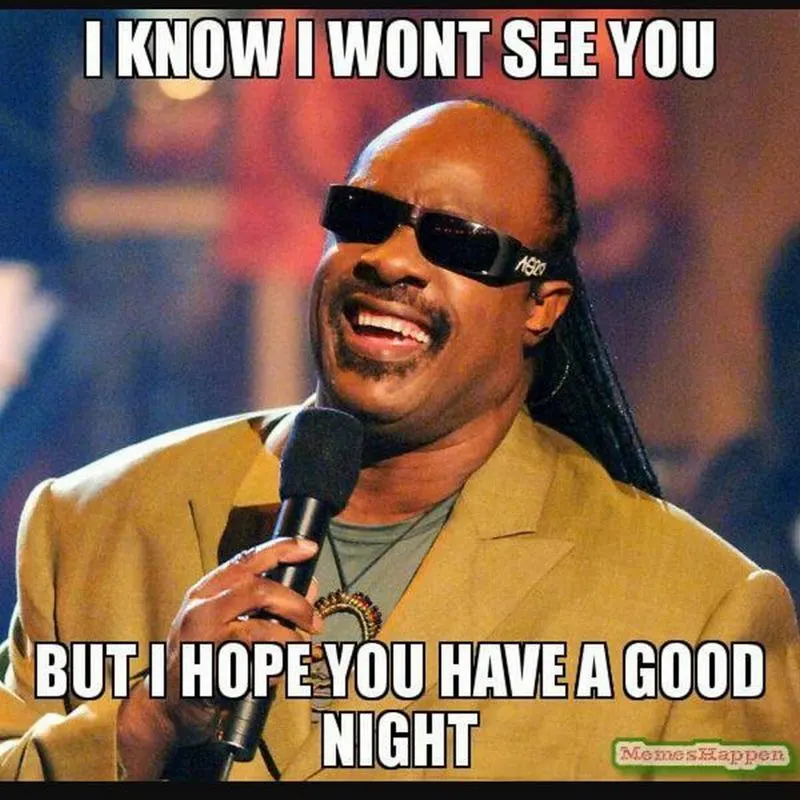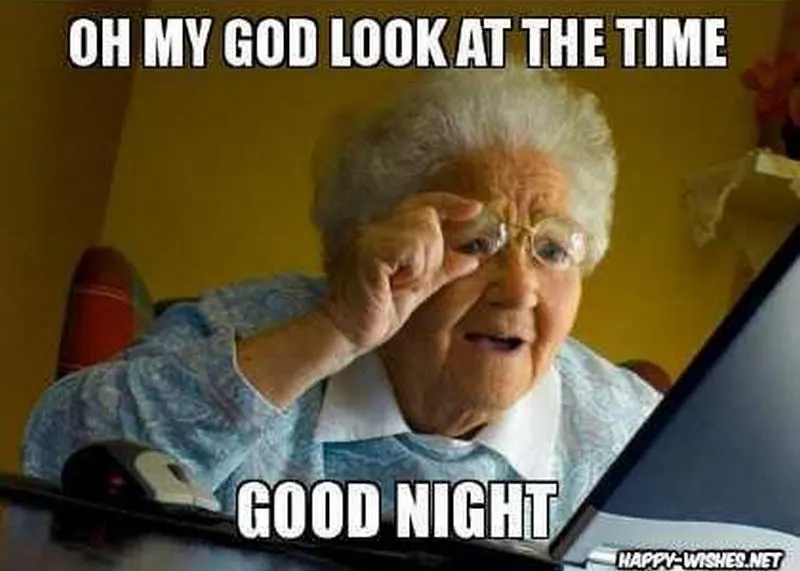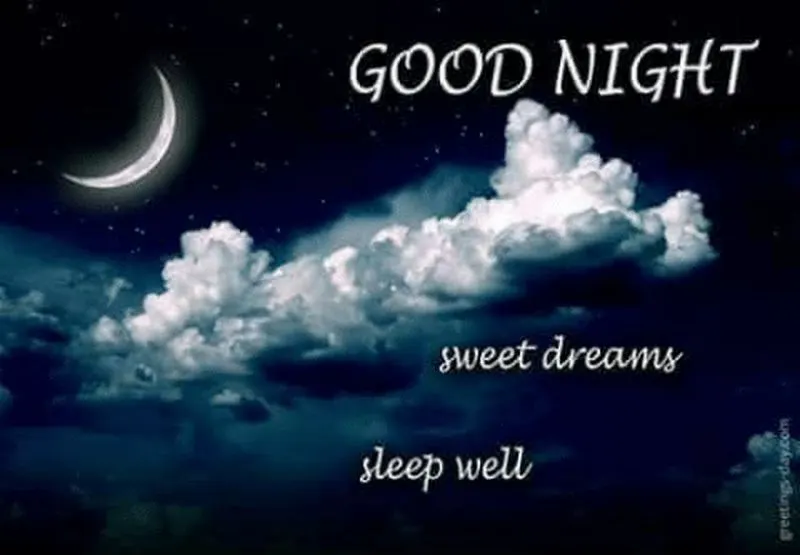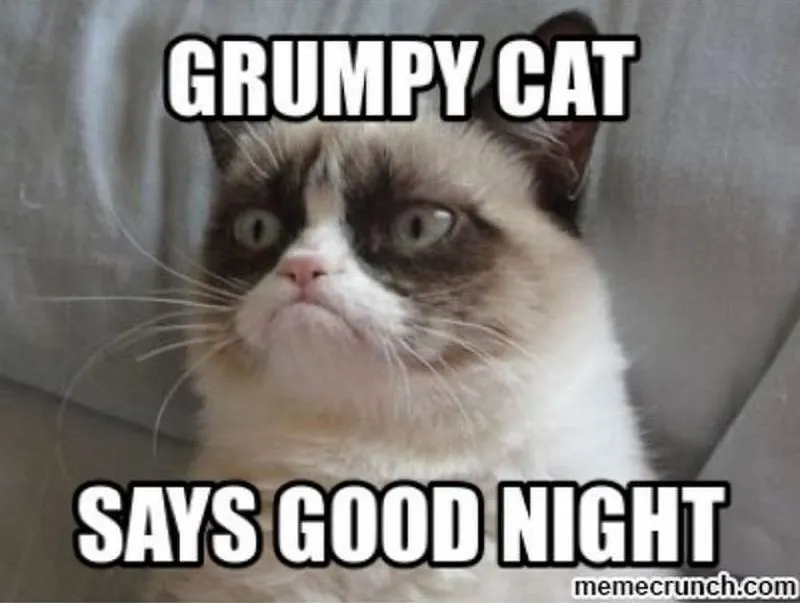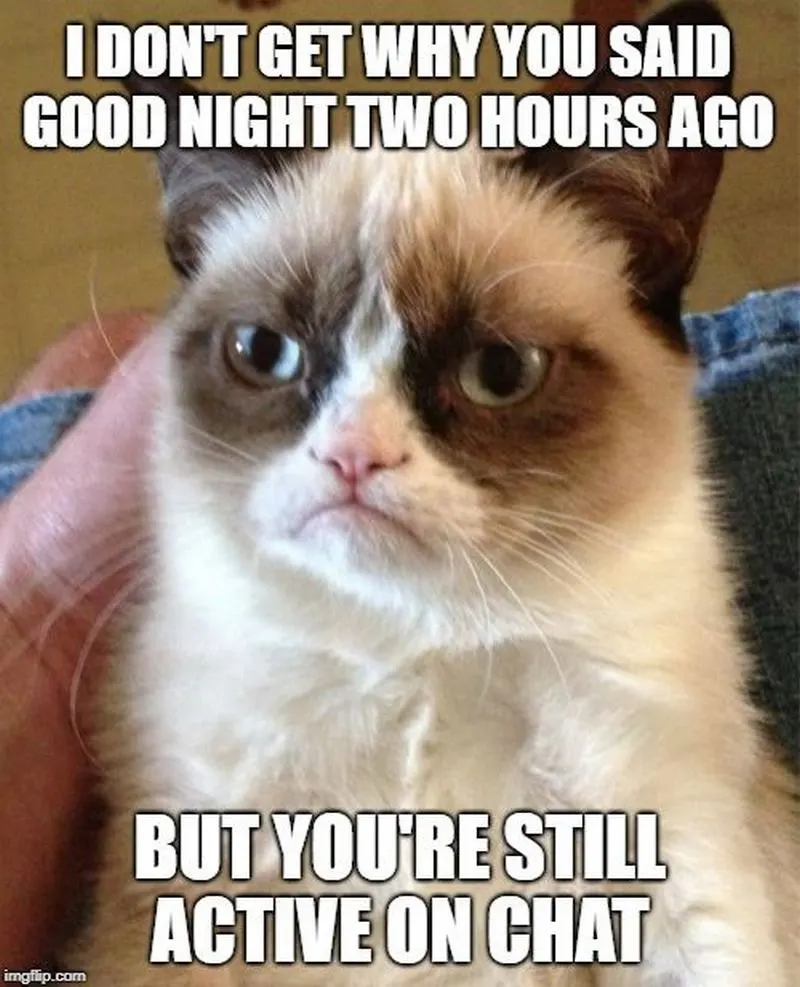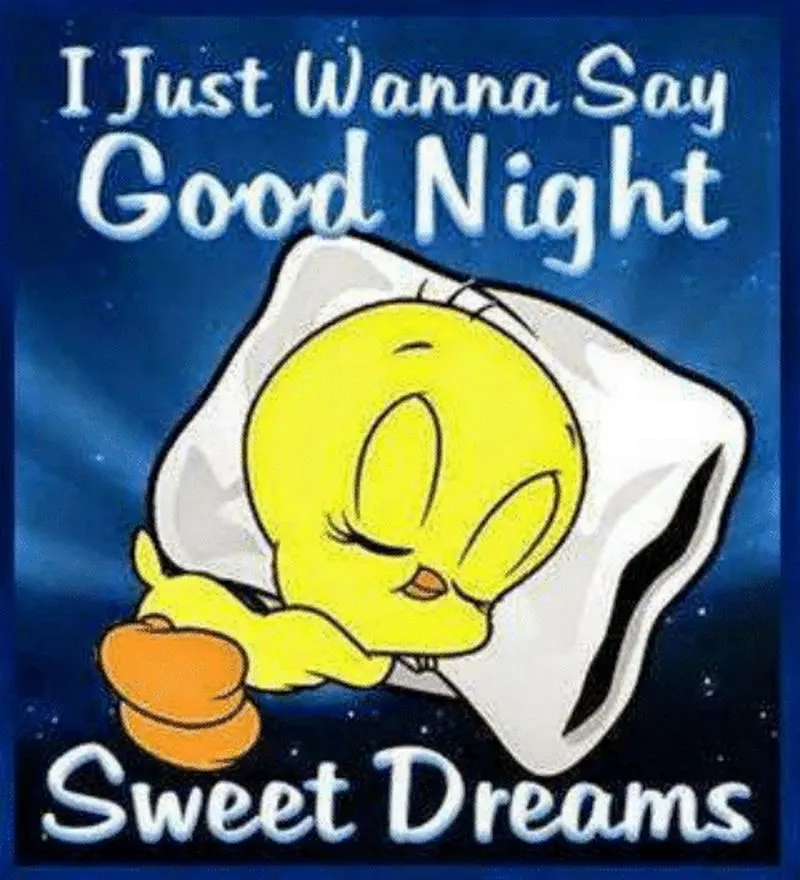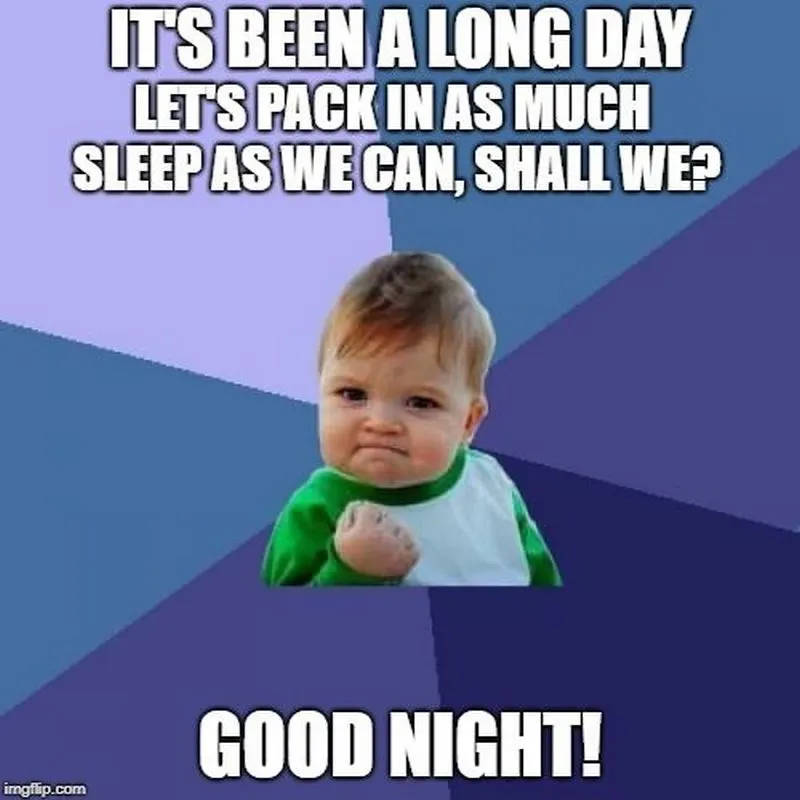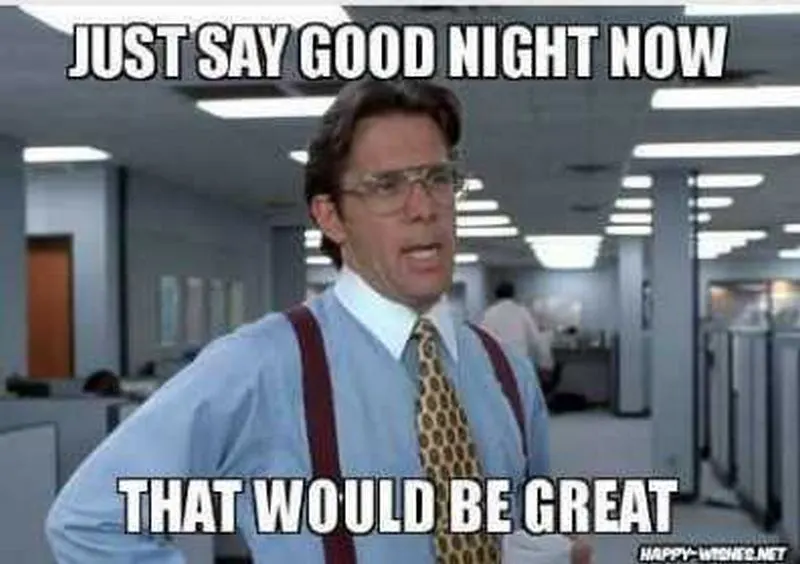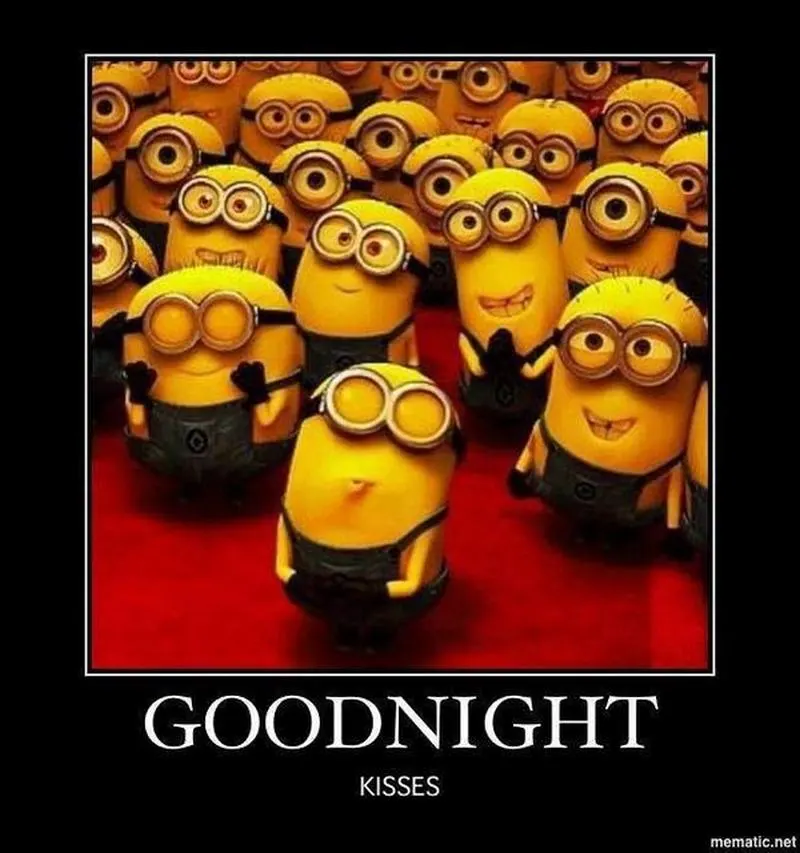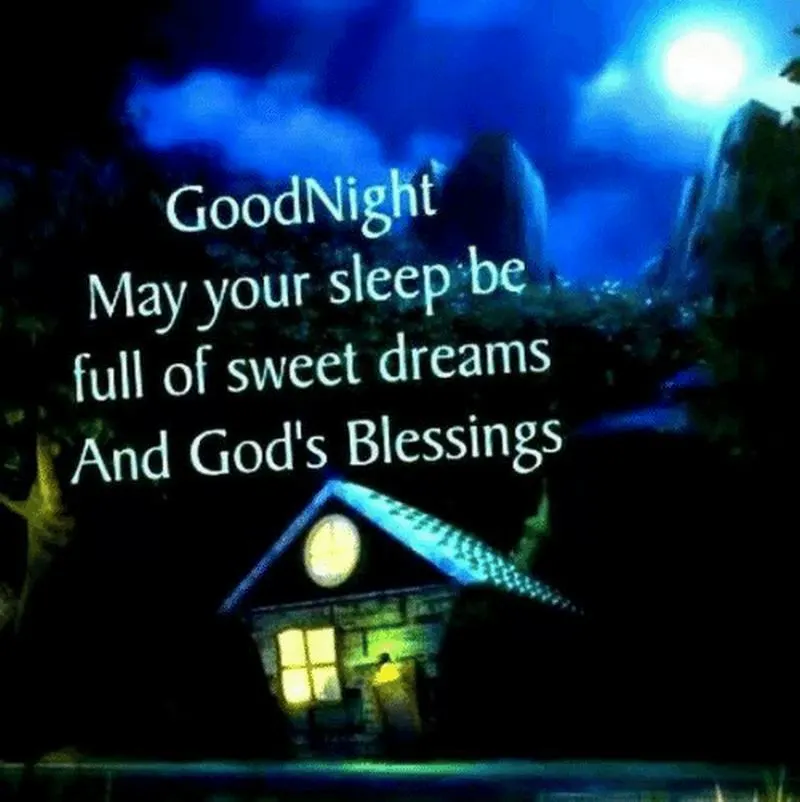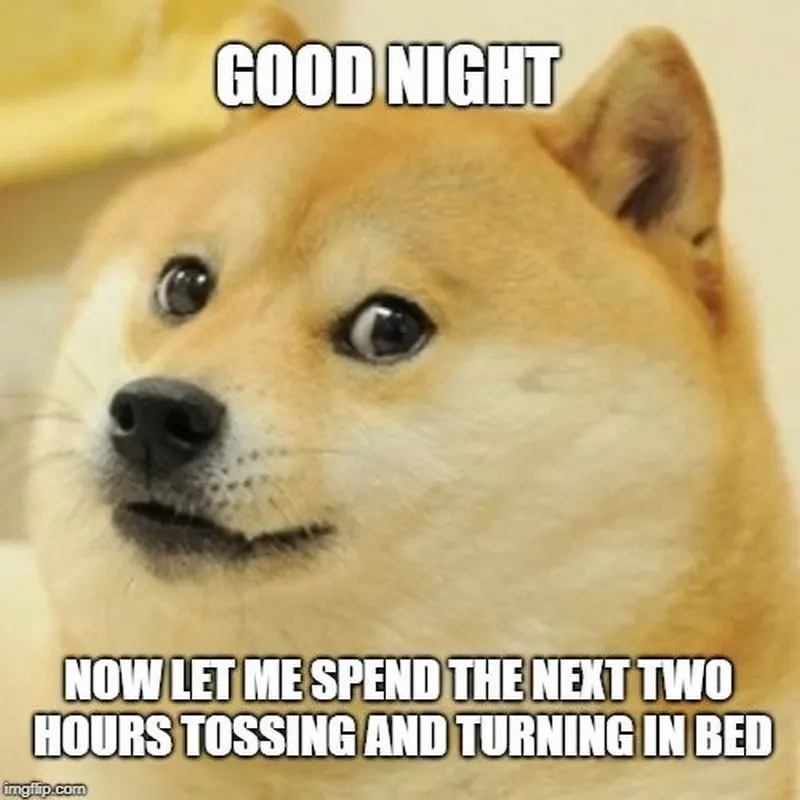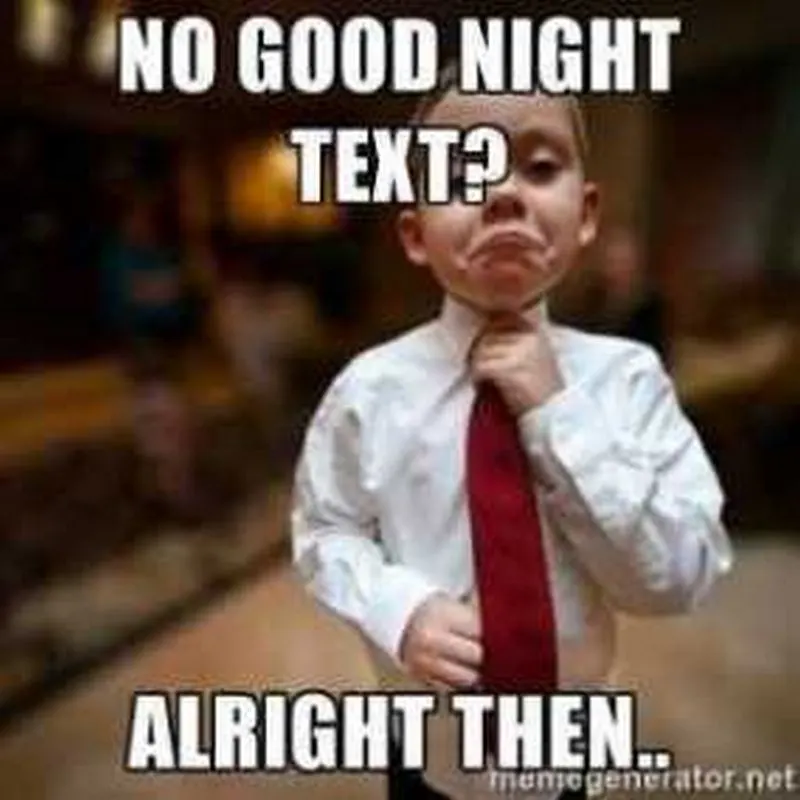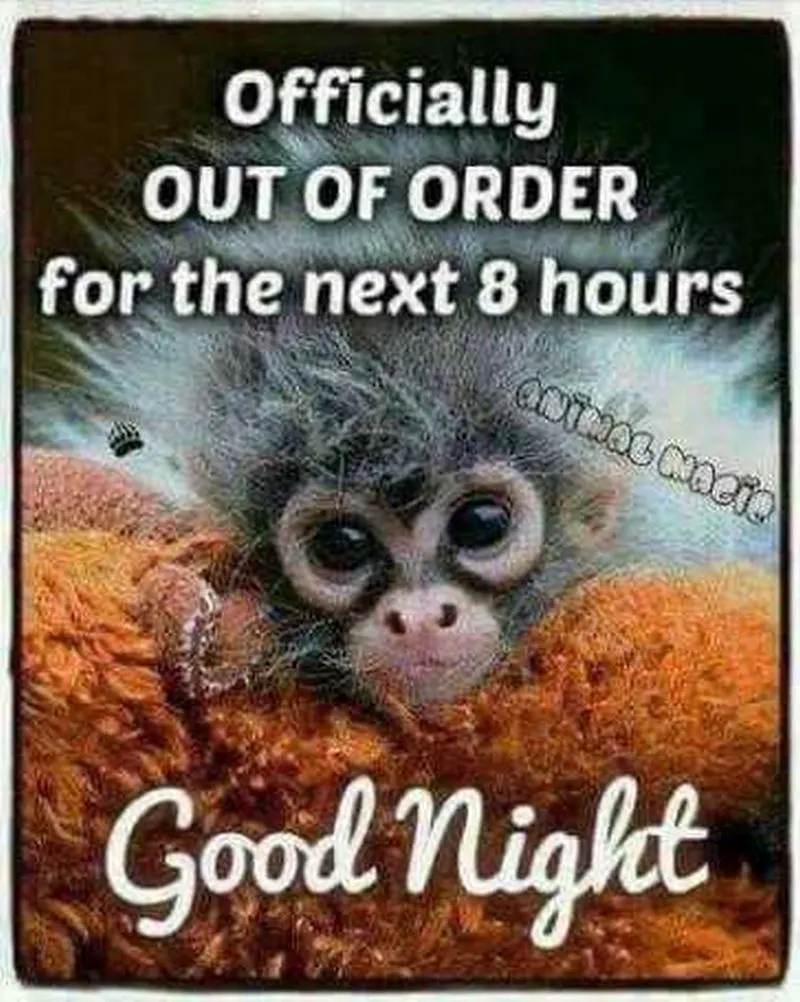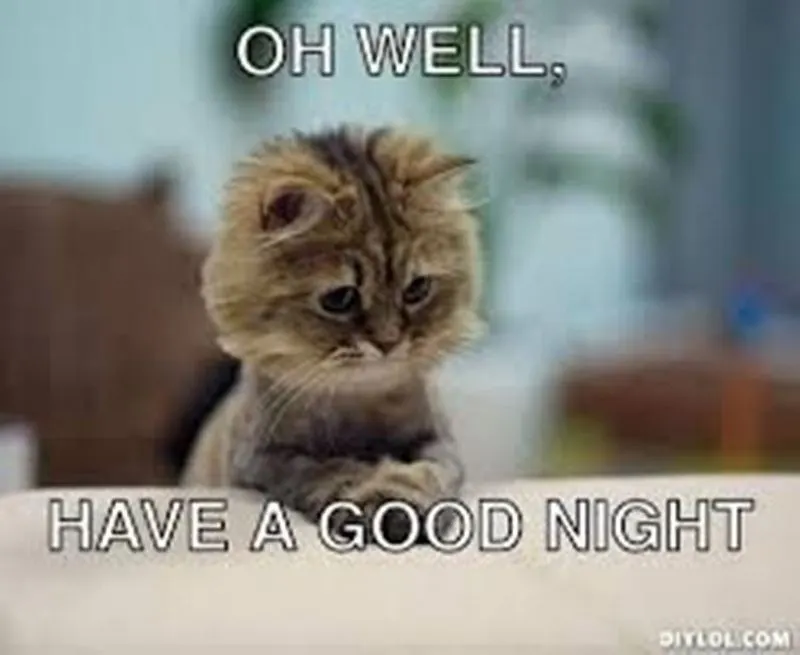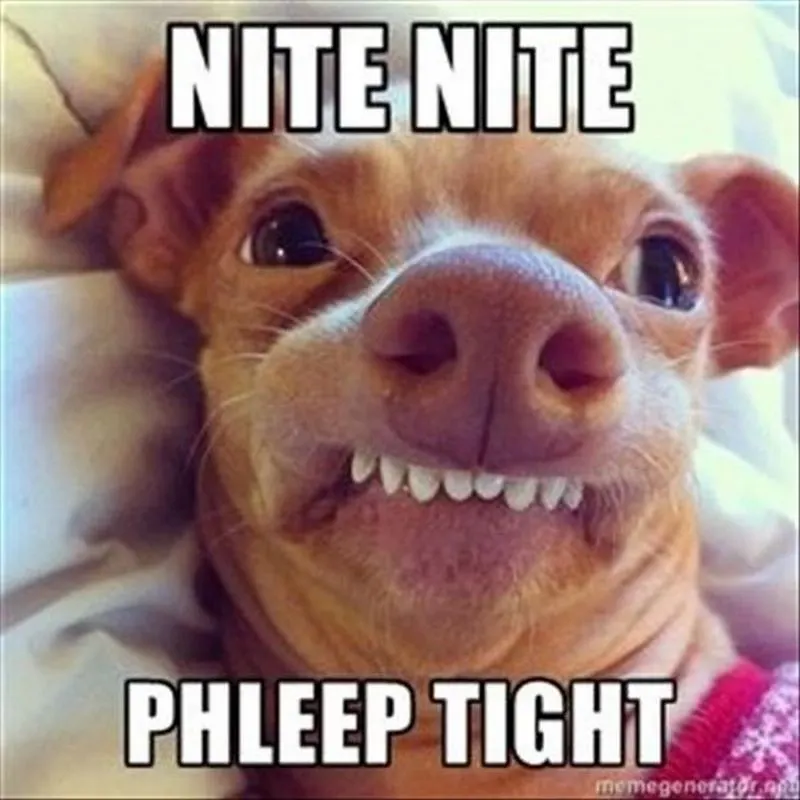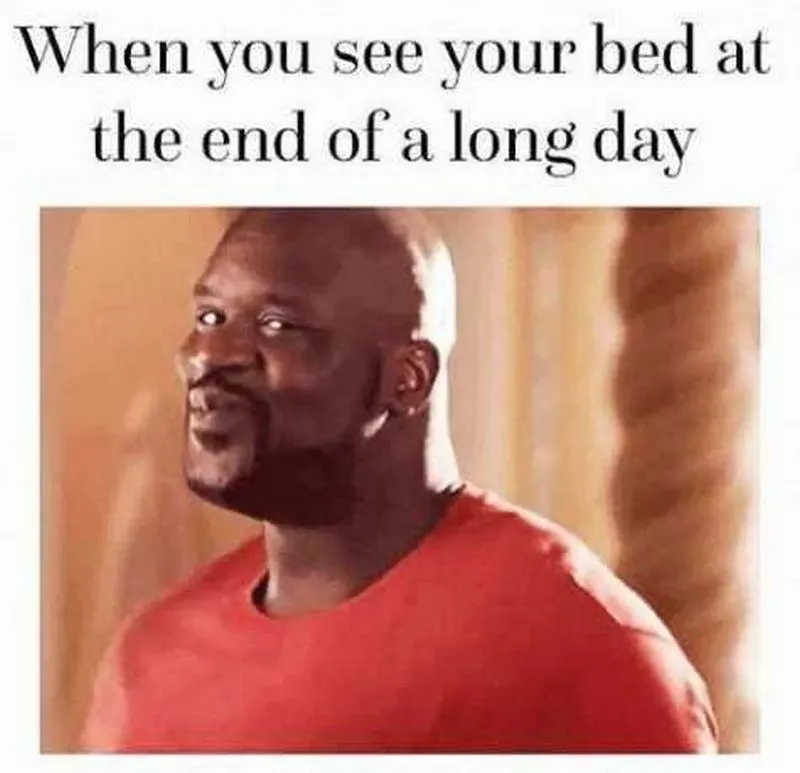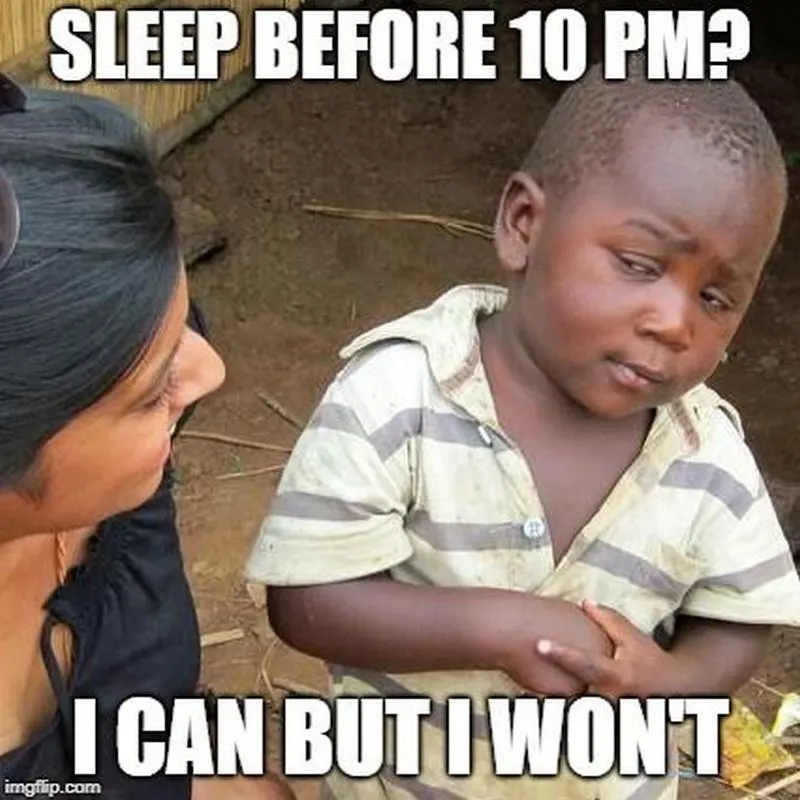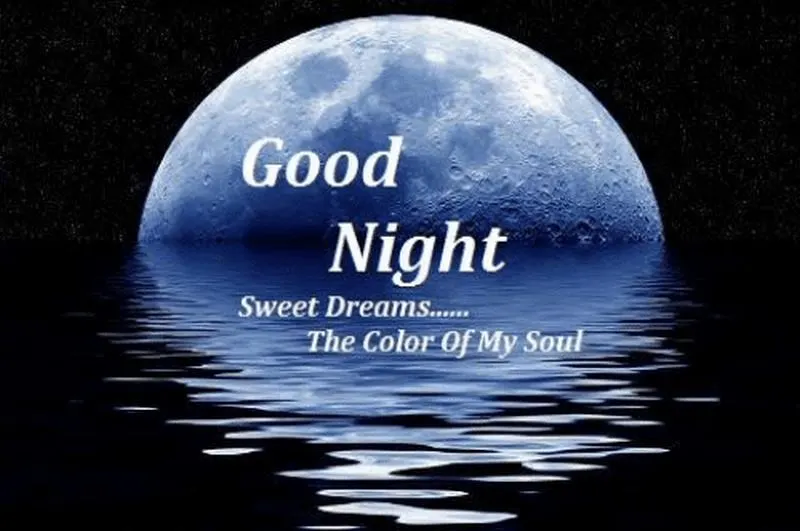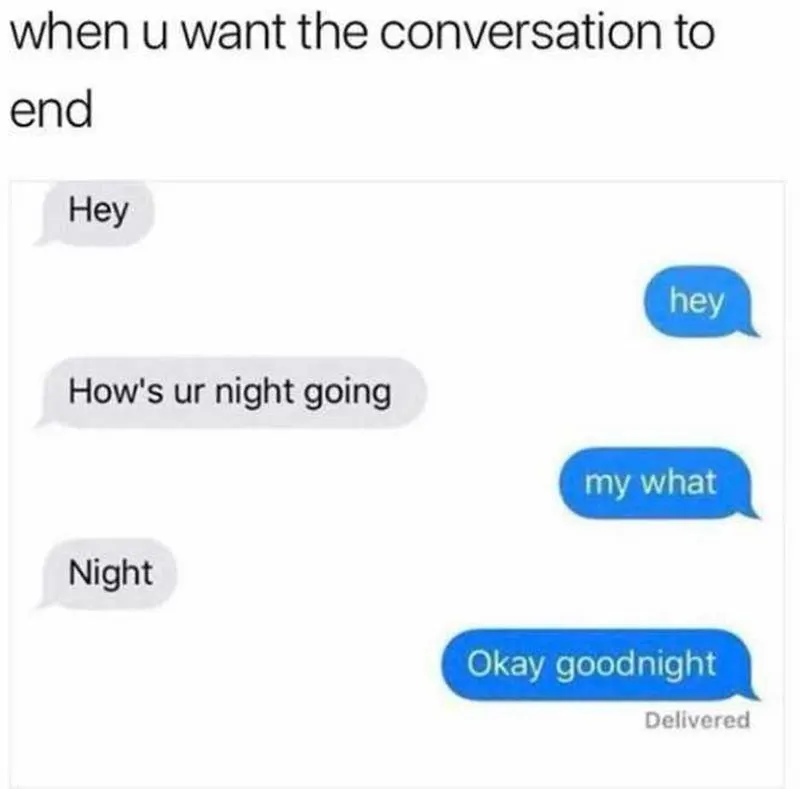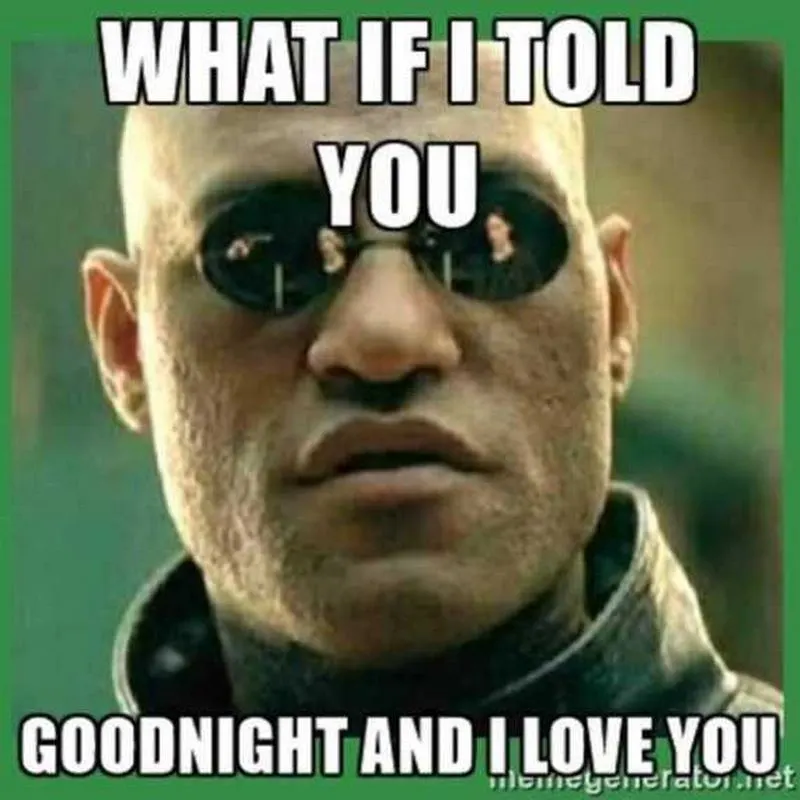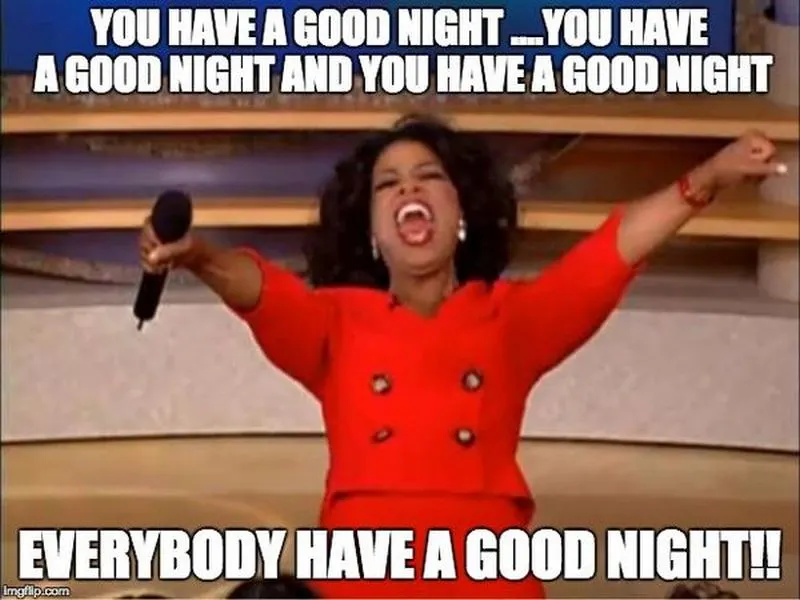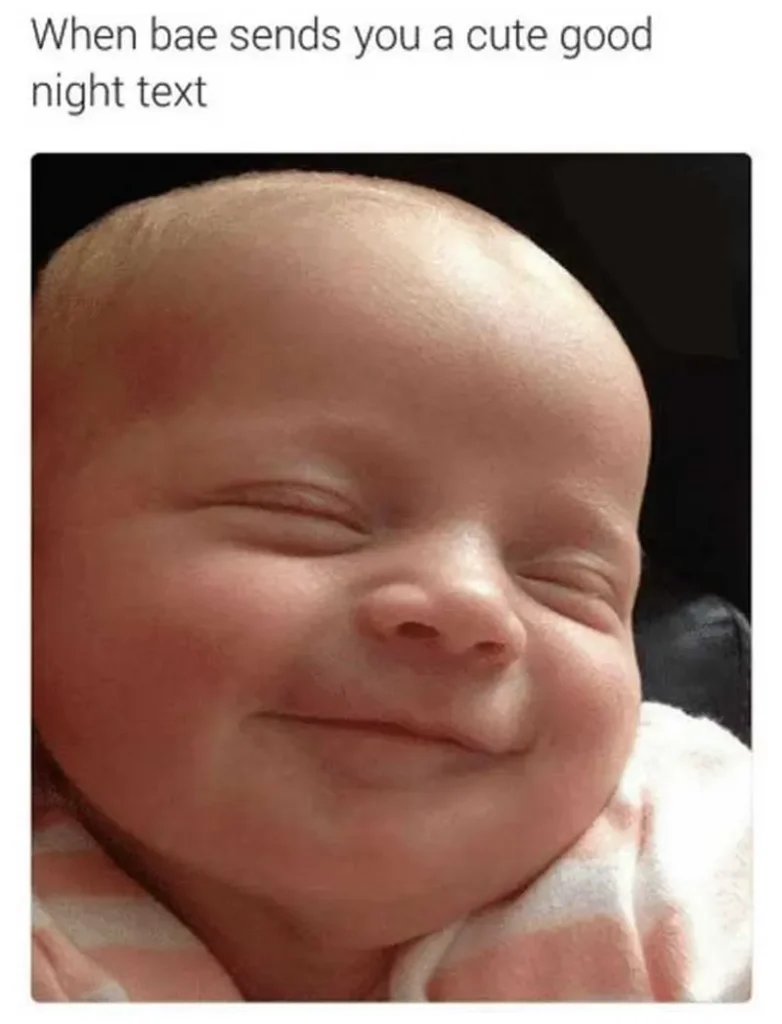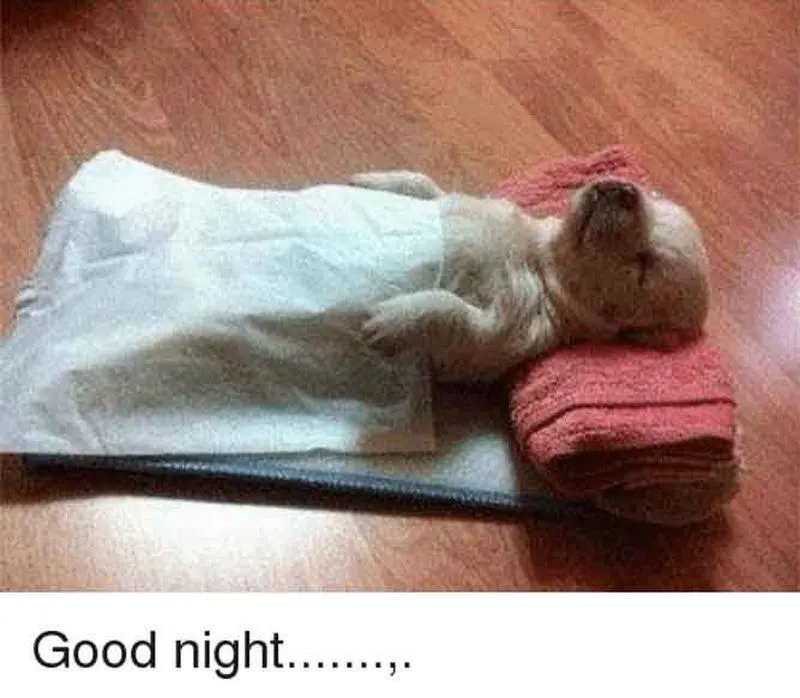 Love Trivia Questions? Grab this ultimate trivia bundle!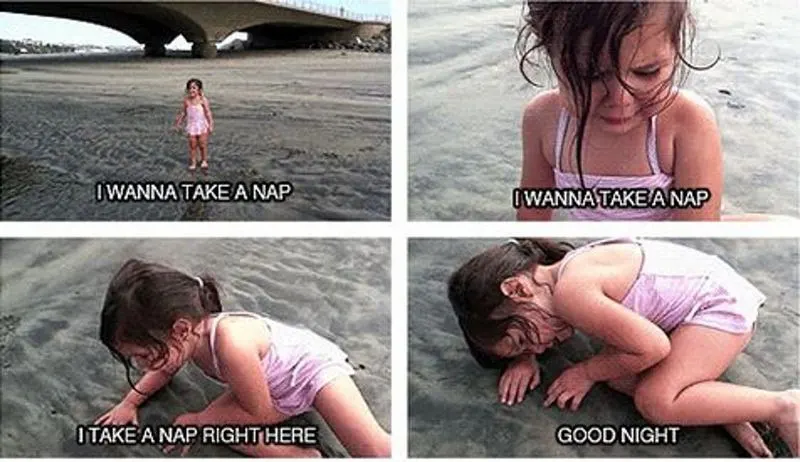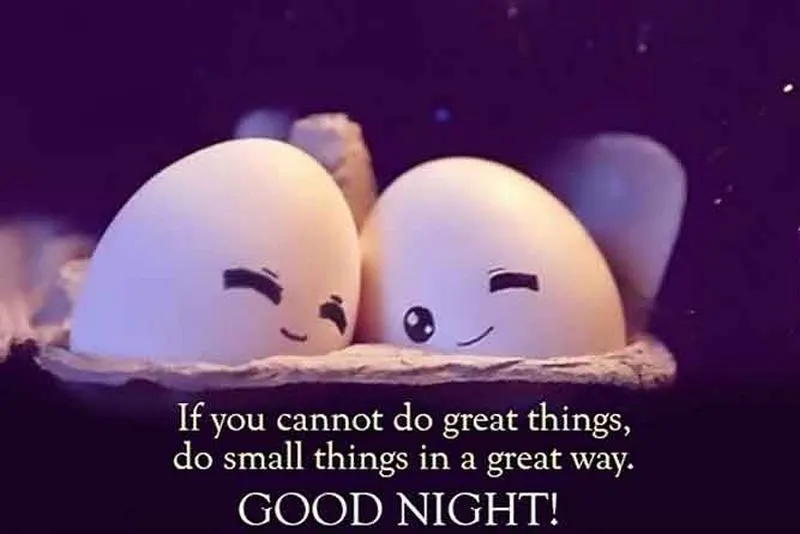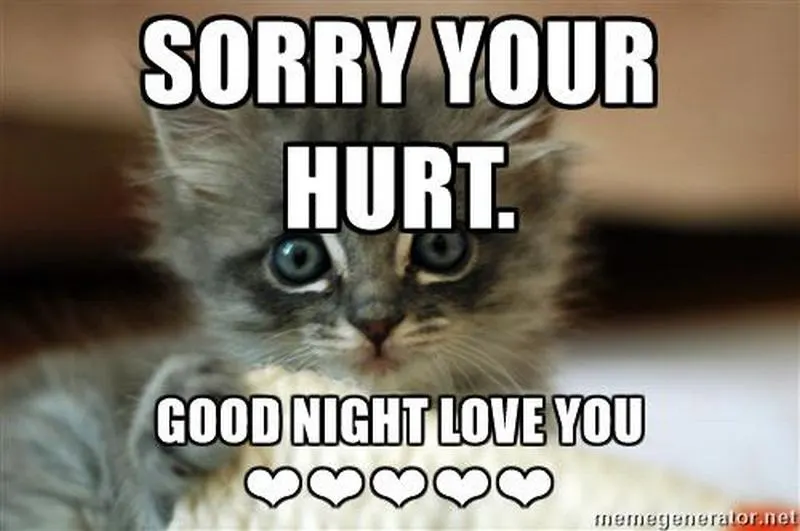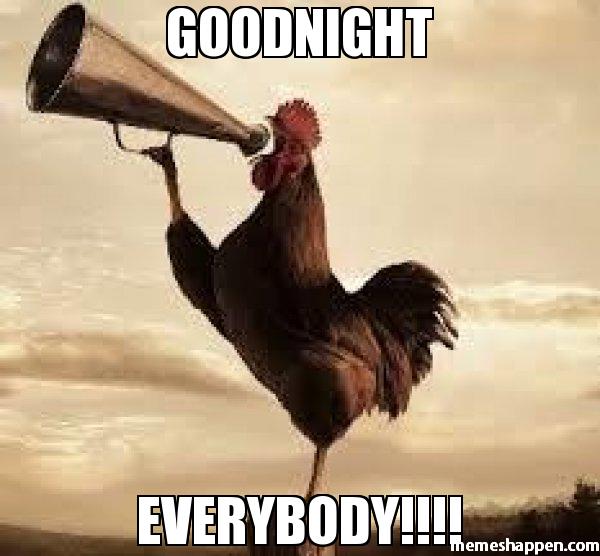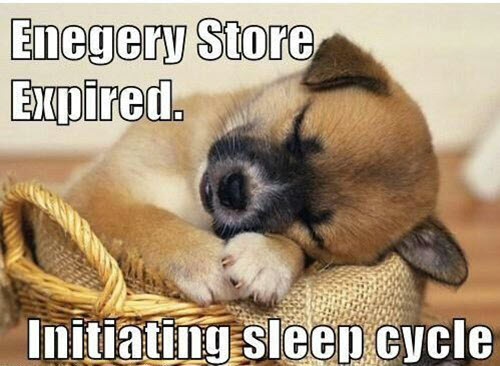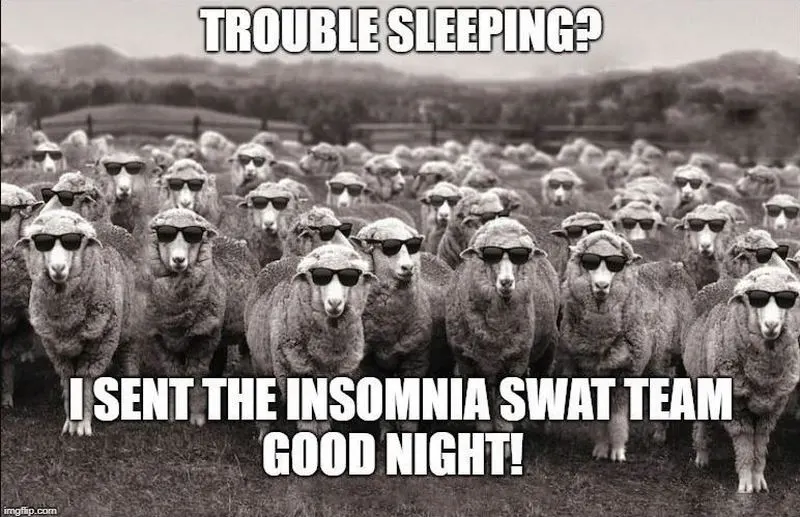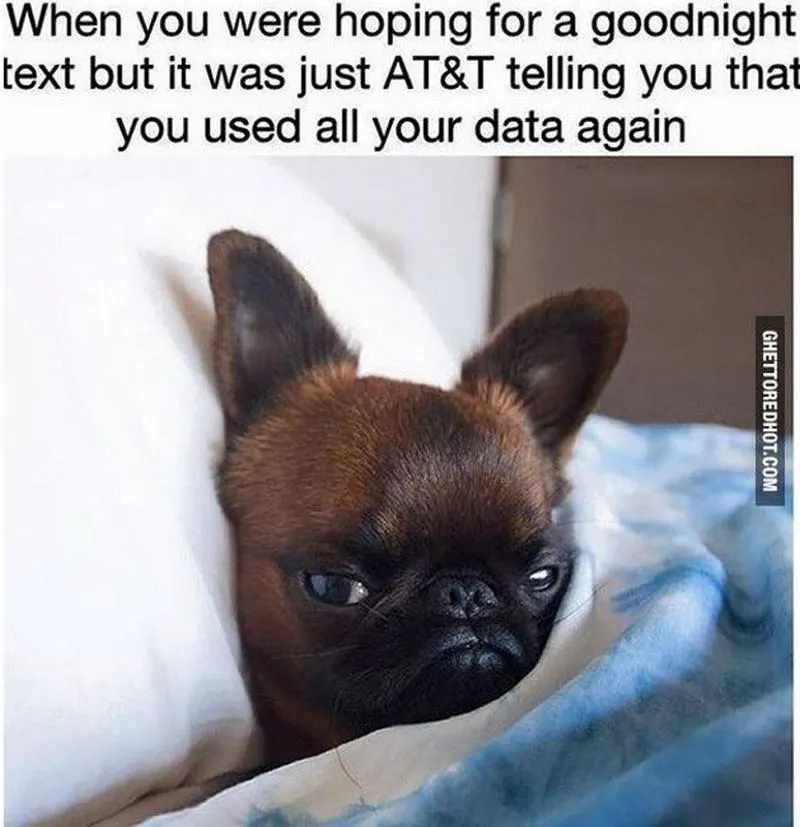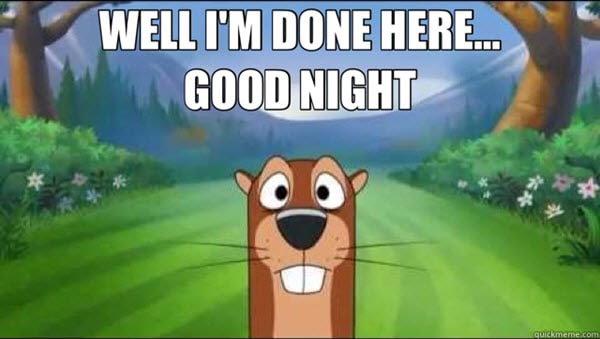 Do your kids love jokes?
Grab these fun joke cards for them to laugh at all the time! These make great lunch box jokes, joke card series, bedtime laughs, and more!
Grab your set now! There are over 50+ pages of jokes included! This is a digital download, so it is easy! Just download, print, and enjoy!
Love Memes? Check These Out!